Canadian Armed Forces join NATO Air Policing mission in Romania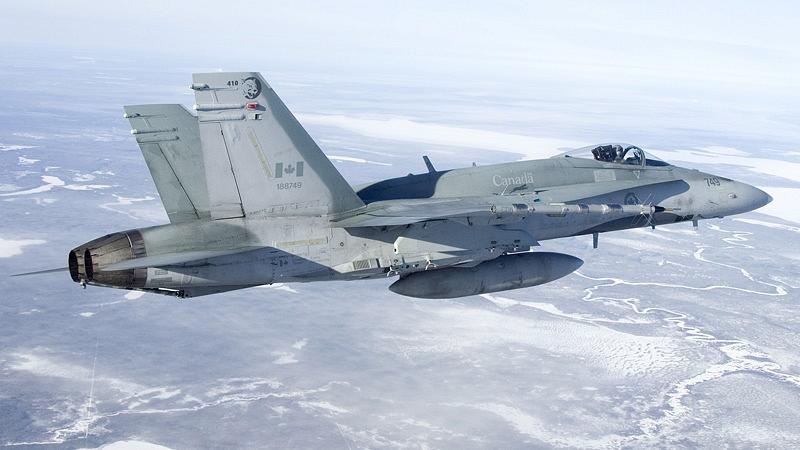 The Canadian Armed Forces (CAF) will join the NATO enhanced Air Policing mission in Contanta, Romania, with approximately 135 CAF personnel and five CF-18 Hornet fighter aircraft. They will participate in the mission from September to December 2018.
The mission is part of Operation REASSURANCE, Canada's contribution to NATO assurance and deterrence measures in Central and Eastern Europe. During this deployment, the CF-18 Hornets will augment the Romanian Air Force's air policing capabilities, according to the Canadian Government.
"Our highly-trained airmen and airwomen are committed to support NATO in safeguarding Allied airspace. Preserving the integrity of NATO airspace is a collective task, and we are dedicated to contribute in keeping the Romanian skies safe and secure. Our mission is to preserve peace and prevent conflict in the region, said Lieutenant-Colonel Timothy Woods, Commander, Air Task Force Romania.
NATO's enhanced Air Policing is a peacetime collective defence mission, safeguarding the integrity of the Alliance airspace. In Romania, the CAF previously supported this mission through the air component of Op REASSURANCE when the ATF was deployed in Romania for the Block 45 of NATO enhanced Air Policing from September to December 2017.
British Typhoon aircraft return to Romania for air policing mission
Irina Marica, [email protected]
(Photo source: Rcaf-arc.forces.gc.ca)
Normal