Celebrations on austerity budget in Romanian capital Bucharest on national day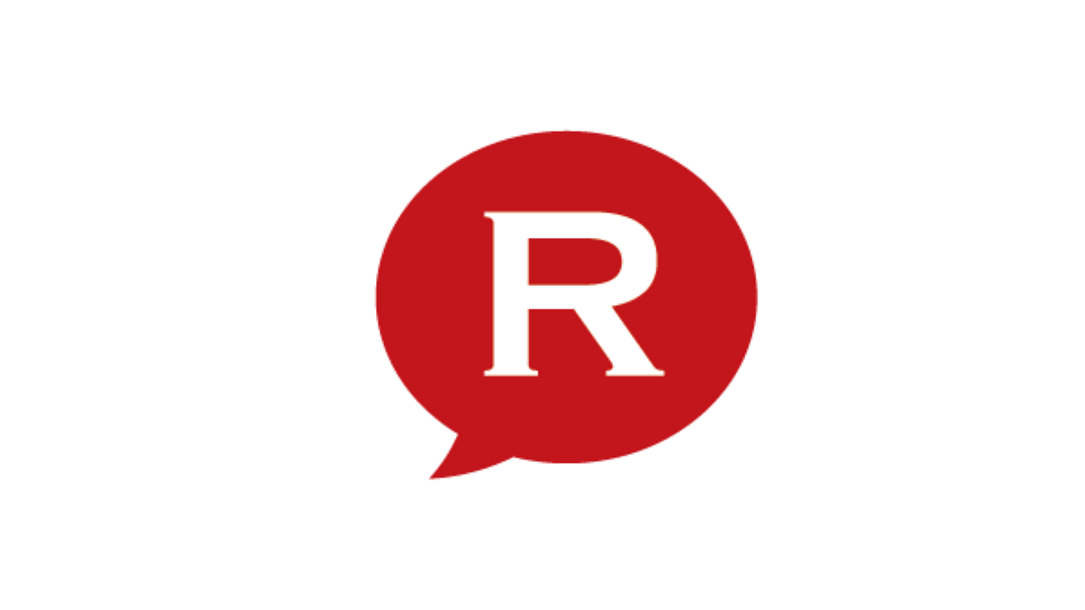 Romania's national day - December 1- will be celebrated in capital city Bucharest only in some districts of the city, which are still on a party budget this year. Street celebrations with food and boiled 'tuica' will be organized only in districts 2 and 6. The other district city halls said they lack funding for such events this year.
District 2, which includes the Obor market, will host a small parade and a martial arts demonstration program, from 12,00 hours, close to the Obor market.  13,000 servings of beans and gammon and 725 liters of 'tuica' will be served in sector 2 parks and public areas: Obor, Circului, Florilor, Plumbuita, Floreasca, Lunca Florilor, Motodrom Tei, Gara de Est, Piaţa Vatra Luminoasă.
The district 6 city hall has also prepared 4,000 servings of beans and gammon and sausages. Drumul Taberei and Crangasi parks will host the celebrations. Drumul Taberei park will also become a 'winter city' area for a month beginning today.
The main event in Bucharest will however be the military parade at Arcul de Triumf. 1,500 troops will pass under the Arcul de Triumf, an area which is usually closed for public. Traffic will be closed down on Kiseleff street, Alexandru Constantinescu street, Mareşal Averescu and Constantin Prezan boulevards. The number of participants to the events in Bucharest is however expected to be limited mainly due to the bad weather in the capital city - currently raining, with chances of snow.
Read more about the meaning of the national day for Romanians in our recent article here. Romania celebrates unification on December 1st National Day.
editor@romania-insider.com
Normal