Romanian state bank president removed from office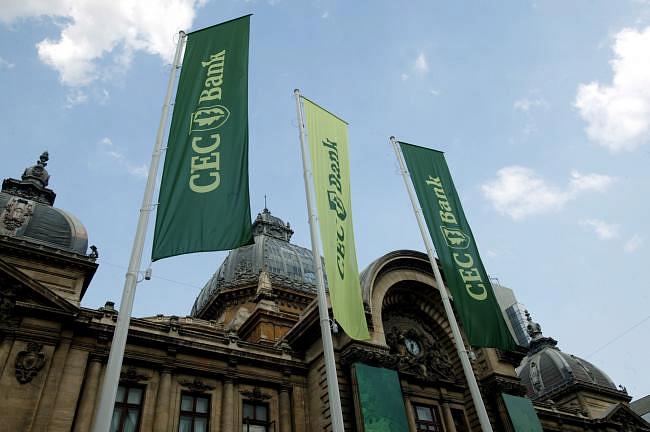 The Romanian state-owned lender CEC Bank's shareholders met last Friday to dismiss the bank's president Radu Ghetea, according to sources familiar with the situation, cited by local Profit.ro.
Dan Sandu will take over as the new president. He was the deputy president of Volksbank, according to the same sources. Sandu also worked for Citigroup, Millennium Bank, Nextebank.
The current members of the management team will remain in office for another month. During this period, the people who will replace them will get the central bank's clearance to take office.
Ghetea, who has managed CEC Bank since May 2007, will be removed both from the president's office and from the Board of Directors.
The lender's General Meeting of Shareholders appointed a new management in 2015. However, the team has never received the Central Bank's approval. Ghetea, who had to temporarily take the lender's helm until the new team was approved, has remained in office until now. His mandate had been extended for an unlimited period.
Normal