Car exports bring trade with Germany up a gear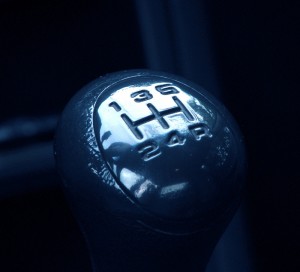 More Romanian cars were sold in Germany last year than those imported by Romanians from Germany. This has moved the trade between the two countries from a EUR 763 million deficit on the car segment in 2008 to an surplus of EUR 306 million, according to data from the Romanian Institute of Statistics (INS). Car exports has brought the overall trade deficit between Germany and Romania down by 67 percent. The Romanian car sales in Germany were mainly fueled by the German state program of reshuffling car fleets. Germany has actually become Dacia's number one export destination because of this program, selling 84,700 cars there, up 230 percent on 2008. Romania still has a trade deficit with Hungary, China, Kazakhstan and the Russian Federation.
The number of Romanian firms still exporting dropped from 24,600 to 21,900 last year. The bulk of exports was supported by 745 companies with sales exceeding EUR 5 million. The drop was bigger in the number of companies importing products. There were 80,780 of them in 2008, but only 68,500 last year.
Romania exported EUR 29 billion of products last year and imported products worth EUR 38.7 billion, according to data from the INS.
Normal