British Typhoon aircraft return to Romania for air policing mission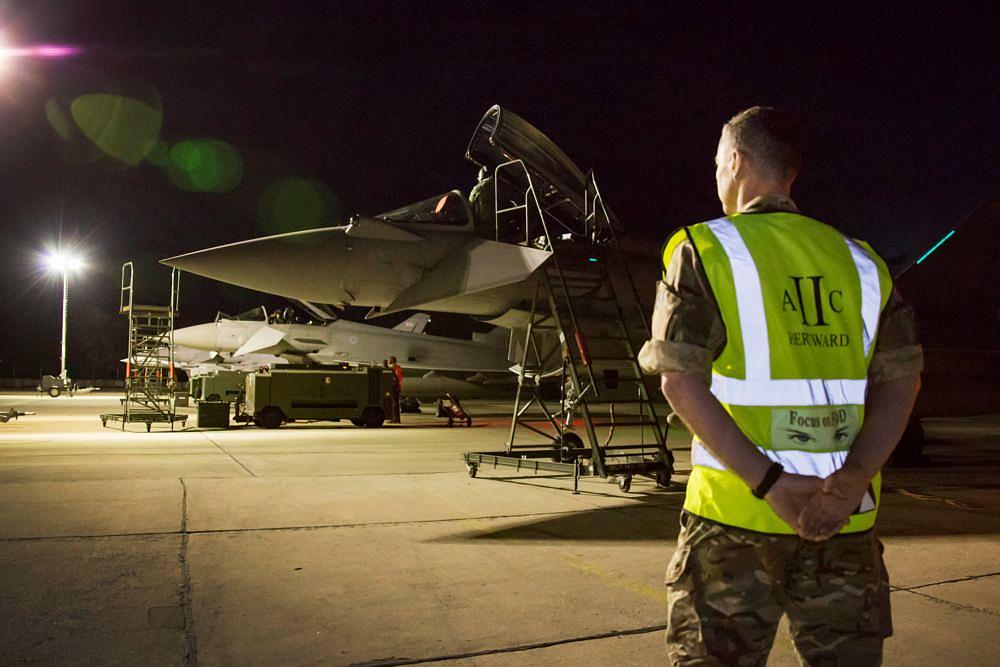 Typhoon fighter aircraft from the Royal Air Force have returned to the Mihail Kogalniceanu Airbase near Constanta in southeast Romania on Monday, April 23, to continue their enhanced Air Policing mission which begun last year, according to a press release from the Royal Air Force.
The Eurofighter Typhoon multi-role fighters joined 135 Expeditionary Air Wing (EAW) at the Mihail Kogalniceanu Airbase. They will carry out the enhanced air policing role in the region from May until September, along with MiG-21 LanceR aircraft and troops of the Romanian Air Force.
The deployment, confirmed by the Secretary of State for Defence at the end of March 2018, is part of a long-standing continuous peacetime mission undertaken by NATO allies, the Royal Air Force said.
Irina Marica, [email protected]
Normal