Cambridge Analytica scandal expands to Romania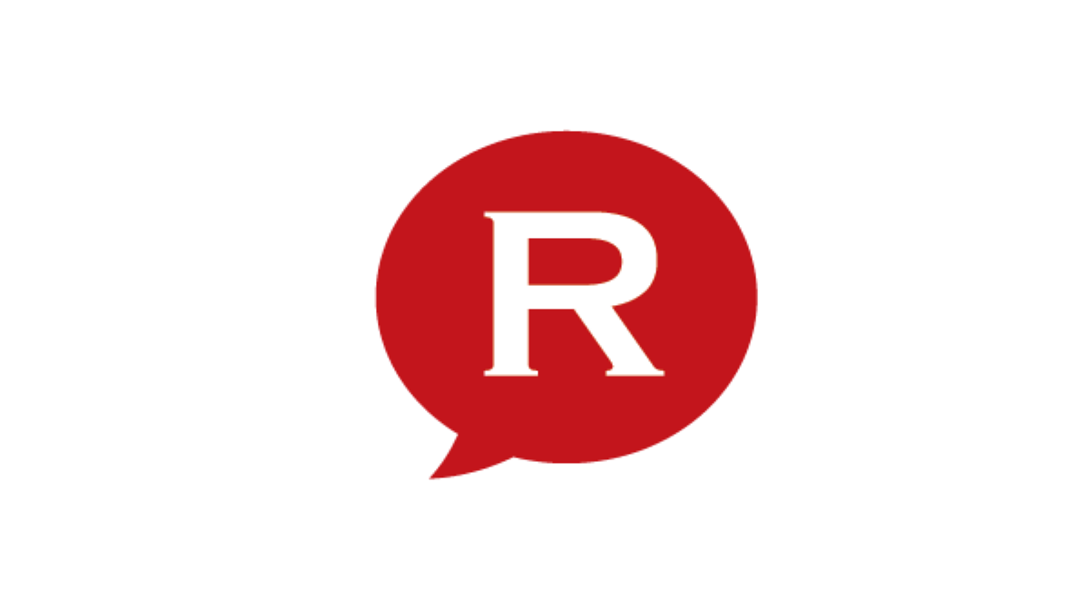 Cambridge Analytica, the British data analysis and strategic communication company involved in the biggest international scandal of the moment, may have also worked for Romania's ruling Social Democratic Party (PSD), according to reports in the international media.
British consultant Rupert Wolfe Murray told the Associated Press (AP) that Cambridge Analytica approached him before Romania's 2016 parliamentary elections to work for the Social Democratic Party, NYDailyNews.com reports. He would have been part of a two-person team that would have provided strategic advice and assistance to the PSD campaign team for a period of 2-3 months.
The consultant said he declined the offer so it's uncertain whether Cambridge Analytica played any role in the December 2016 elections, which the PSD won by a wide margin, according to AP.
Cambridge Analytica came under the spotlight for illegally obtaining and using the private data of about 50 million Facebook users to create voter profiles, which it then apparently used to influence the results of the US elections and the Brexit referendum in the UK. The scandal led to a drop of more than 10% in the price of Facebook shares this week and has prompted the authorities in US, UK and EU to start investigations.
editor@romania-insider.com
(Photo by Andrei Lacatusu)
Normal