Romanian wins Sony World Photography's national award with Bucovina shot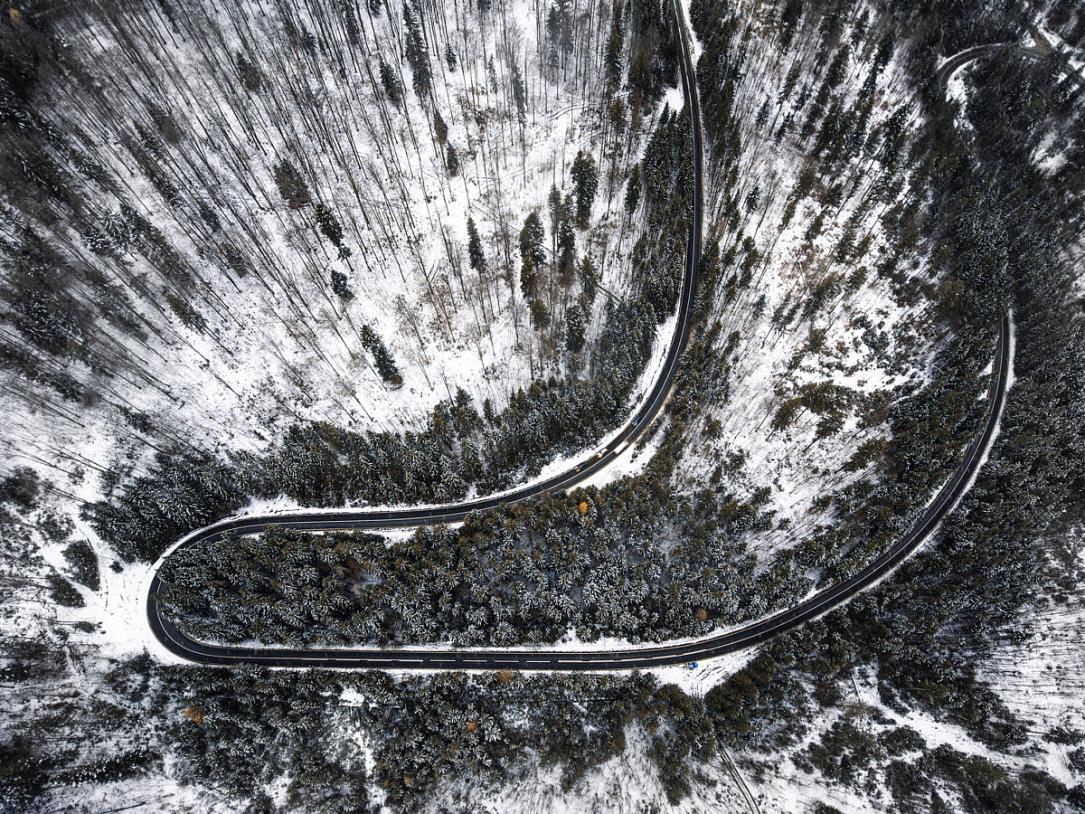 Photographer Nicu Spînu is the Romania winner of the National Award program of the 2018 Sony World Photography Awards.
Spînu, who currently resides in the north-eastern Romania city of Iaşi, won the national competition with a photo taken in the historical region of Bucovina, from where he hails.
The photo is titled The Boot, and captures "a land blessed by God with stunning landscapes and welcoming people."
"According to an ancient tradition in Romania, in the eve of the St. Nicholas celebration, people clean their shoes in the hope that, during the night, St. Nicholas himself will come and leave gifts there. Inspired by the coming holidays, I lifted my drone and captured the scene," the photographer explained, quoted by Agerpres.
As a National Award winner, Spînu will receive the latest digital imaging equipment from Sony. Alongside the other winning works, his photo will be published in the 2018 Awards' book and shown at the Sony World Photography Awards Exhibition in London from April 20 to May 6.
The National Awards program runs in 63 countries, and seeks to recognize and reward the best single image taken by a local photographer. The 2018 winners can be seen here.
Travel planner: The painted monasteries in Bucovina
(Photo: © Nicu Spinu, 2018 Sony World Photography Awards)
Normal