Bucharest's Vacaresti Lake officially becomes natural park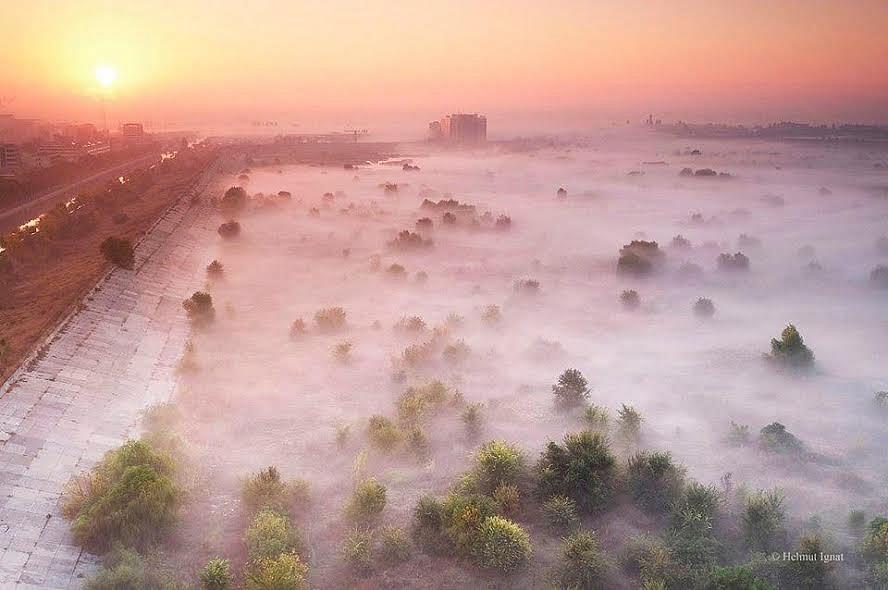 The Romanian Government adopted on May 11 a decision declaring the Vacaresti Lake in southeastern Bucharest a natural park with protected area status. The area is also known as "Bucharest's Delta" as it harbors many rare bird species.
Thus, the Vacaresti Nature Park has become the first urban protected area in Romania and the largest green area in Bucharest, according to a statement from the Government.
The Vacaresti Nature Park Association also saluted the Government's decision.
"Over the last almost four years, we have heard the word "impossible" many times, but this hard-earned victory proved that "it is possible". We hope that this encourages the cities' communities in their fight for every square meter of real green space," said Helmut Ignat, nature photographer and founding member of the Vacaresti Nature Park Association.
The Vacaresti Nature Park covers 184 hectares, the same as the well-known Herastrau Park in northern Bucharest. It consists of public property managed by the Romanian Waters National Administration and private land owned by individuals, who will receive compensations if they meet the restrictive measures in place, according to the Government.
Read more on City Compass here.
Irina Popescu, irina.popescu@romania-insider.com
(Photo credit: Helmut Ignat)
Normal