Discover Bucharest: Primaverii Palace, the private residence of late dictator Nicolae Ceausescu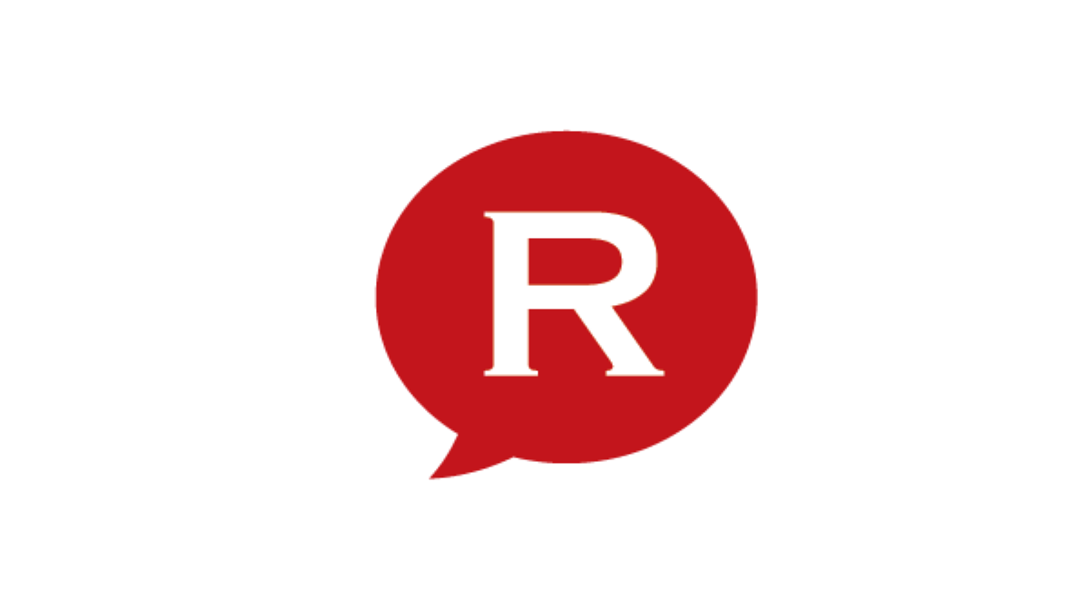 Nicolae Ceausescu is one of the most famous figures in Romania's history. He was the last dictator in the communist Romania, being the country's president between 1965 and 1989.
The Revolution in December 1989 ended the communist regime in Romania. After the Revolution, both Nicolae and Elena Ceausescu were tried and convicted to death for mass murder after a two-hour court session.
All those interested in Romania's history in general and Nicolae Ceausescu in particular can now see and find out more about the late dictator by visiting his private mansion in Bucharest. The palace, located in Bucharest's Primaverii neighborhood, was opened to the public earlier in March.
Primaverii Palace was built in the mid-60s, on a plot that was initially covering more than 14,000 sqm, and was enlarged in 1970-1971. The building's architect was Aron Grimberg-Solari.
Elena and Nicolae Ceausescu lived the last 25 years of their lives in this mansion, together with their children Nicu, Zoe, and Valentin. The palace has 80 rooms decorated with silk wallpaper, wood paneling, paintings signed by famous Romanian painters, as well as other facilities such as a swimming pool and a cinema.
According to an appraisal made by real estate consulting company Regatta Real Estate, the palace, which is now managed by the Administration of State Protocol Patrimony RA-APPS, would sell for EUR 18-22 million. Moreover, it might be rented for EUR 40,000 – 50,000 per month. The estimations were made based on the prices in the area – Primaverii neighborhood being one of the most popular locations for premium and luxury properties in Bucharest. The specialists also took into account the interior design, and the building's area and reputation.
The Palace can be visited by groups of 5 to 15 people, based on appointments made at least one day before the tour (online booking available here). The tourists can choose between guided tours in Romanian and English. However, it is not yet possible for people with disabilities to visit the palace.
A standard tour in Romanian costs RON 30 (EUR 6.7) and takes about 45 minutes. A guided tour in English is RON 45 (some EUR 10). Students and pensioners benefit from discounts, and the preschool children, war veterans, revolution heroes, and museum specialists can enter for free.
The Palace, located at 50, Primaverii Boulevard, is open from Wednesday to Sunday, between 10:00 and 18:00. The last group can start the tour at 17:00.
Irina Popescu, irina.popescu@romania-insider.com
(Photos source: Palatul Primaverii on Facebook)
Normal