Bucharest on a budget: What to do with RON 10 (or EUR 2.2) in the Romanian capital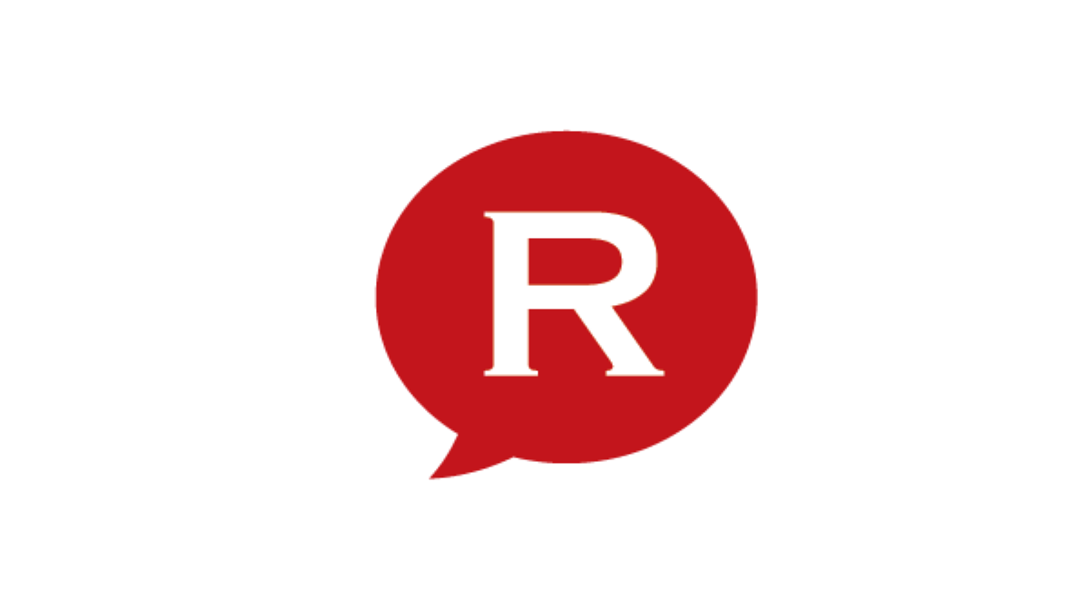 The RON 10 banknote – the pink one with the face of Romanian painter Nicolae Grigorescu on it (in picture) – is nowadays worth about EUR 2.2. It does not seem a lot, and certainly not enough to guarantee having some fun. But to those who are not very pretentious, there are still things to do when the only thing left in their wallet is one of this banknotes. We did some creative thinking and here's what you can do on a maximum RON 10 budget in Bucharest.
Watch a movie. Yes, it is possible, and here is how you can do it. Head to Noul Cinema al Regizorului Roman (New Romanian Director's Cinema) at the Romanian Peasants' Museum, where movie screening attendance is only RON 10. Or go to Cinema Eforie (Cinemateca Romana), on 2 Eforie St. Same RON 10 fare. Expect to watch a good, European movie. Tickets at Cinema Europa (127 Calea Mosilor ) are even cheaper – RON 7 (so enough money left to buy a bottle of mineral water too). The cinema is decent and it runs films which are new-ish.
If you want the multiplex experience at low price, you will need the help of a friend, one who also has max RON 10. On Mondays, Cinemapro and Hollywood Multiplex (both belong to the same company) sell two tickets for the price of one, varying between RON 12 and 17.
The same applies for Wednesdays for all Orange mobile telephony subscribers, who get two tickets for the price of one by using a code sent by Orange (text FILM at 241 first). This is valid in most Bucharest cinemas. If in either of the cases you split the bill with your friend, your share will come under RON 10. Make sure you go get your ticket a few hours before the screening, it tends to be crowded.
Buy some food on the street
RON 10 will help you stay your stomach, if you buy pastries. Fornetti shops are still popular, and you can buy whatever quantity of what sort of pastries you want, they can even sell 100 grams if that's all you want. Then there are the covrigi (pretzels) at RON 2, 3, or 4, depending on their filling (yes, covrigi filled with chocolate, with apples...). You can even buy a cake from a confectionery shop – it should sell at about RON 4 or RON 5 on average. Or a pancake – at Creperie d'Amour, close to the Pipera metro, a pancake goes for RON 8 and RON 10, depending on the filling.
Buy food from peasants' market or from a supermarket
If pastries bought on the street and pretzels are not your food of choice, there are other options too. Either go to a supermarket and buy something for a sandwich- there are Mega Image stores all across Bucharest, you should be able to get a bread at RON 1-2 and some slices of salami or cheese for the remainder of the sum. Or simply head to the peasants market – Piata Obor is one of the cheapest in Bucharest. During summer, you can get a kilo of tomatoes for RON 4-5, a few apples, and a bread, and here's your light lunch. On the dairy segment, a liter of milk goes at about RON 4-5, so it is also an option.
Eat some mici
The minced meat specialties called mici, which some claim to be a Romanian thing, others say are of oriental original (they taste as good in both versions) are a must try. The most famous place for mici in Bucharest is La Cocosatu restaurant in Baneasa area, where a mic cost RON 3. RON 10 will get you three of these, together with free bread and mustard. In the Old Town, we've had mici at Caru cu Bere, where they cost RON 4.5 a piece, so only two within your budget. Caru cu Bere is a popular destination for foreigners, it has good food, large portions and a nice, history – filled interior.
Have a beer – or two (or some water? )
The same RON 10 can get you two beers if bought at the supermarket, or if drank on a terrace in one of the neighborhoods, but just one beer if you buy it in the Old Town. Water is cheap – when bought from the supermarket – RON 1.5 to RON 3 max (it still goes for less than RON 10 at most terraces too, but wouldn't a beer be better instead? )
Travel by public transport
Speaking of the metro, your RON 10 bill [or your two RON 5 bills, or your 10 RON 1 bills, or a combination of these  ] can also be used for traveling via public transport in Bucharest. A metro card with two trips is RON 4 – this is the cheapest option. To travel by bus, tram, or trolley (all of which are run by a company called RATB), the cheapest option is a card called Multiplu, it's a paper card, which costs RON 1.6, and then you can add a general subscription for one day for RON 8 on that card. This can only be used at the RATB.
There is also an option which offers 60 minutes of mixed public transport above the ground and metro transport for RON 5. Depending on your bus/metro connections, this might not be very effective, as some buses/trams take long to arrive and your hour will go by too fast.
Pay for a cab ride
The same RON 10 could also get you (but not extremely far) via a cab ride. With a fare of RON 1.39 per kilometer and a RON 1.39 kilometer starting price, you could go by cab for up to 6 kilometers. This does not apply to cab rides to and from the airport however. Our advice: keep an eye on the meter at all times and just tell the driver to stop when you approach RON 9 on the meter.
Rent a bike – or share one (for free)
Biking is a popular past time in Bucharest (and more recently a popular means of transportation too), so finding a bike for rent should be fairly easy. There are free, bike – sharing programs such as iVelo in Tineretului, Herastrau parks, and bike rent programs which do not cost a lot: Cicloteque (also in Herastrau park) rents a bike for one hour for RON 5.
Food for soul – buy a book
RON 10 will get you a book – even two – but they will be old books, and most likely in Romanian, sold by antiquarians in the Universitate area or close to the Obor market.
Visit a museum
Most museums in Bucharest can be visited for less than RON 10. Here are just a few of them. The ticket price at the Village Museum (28-30 Kiseleff St.) is of RON 10. The Bucharest Museum at Universitate Square can be visited for RON 6. The National Art Museum (49-52 Calea Victoriei) offers a tour of the European art gallery at RON 8, and a tour of the national gallery (the treasury included) for RON 10.
Have your picture taken together with a friend at a metro photo booth
This is again a case where you will need a friend, because a set of four small pictures taken at one of the photo booths at the metro is RON 15-16 (as we have been told by recent users). Crazy faces on all four pics, and a nice memory from Bucharest, under RON 10, if you split the cost with your friend, who will get half of the memory and two of the pics. There is one photo booth at the Unirii metro station (when going down from the Unirii store metro entrance).
UPDATES - from our readers
Boat ride - a boat ride ticket in Herastrau park is just RON 5 a ticket; alternatively, you can rent a boat with a friend or two in Herastrau or in Cismigiu park. Renting a boat in Herastrau is RON 5 an hour (3 people), while renting a hydro-bike is RON 10 an hour for two people. (thanks to our reader Anca for the tip)
Cheap beers in the Old Town - a terrace called Argentin - and located across the street from Club A on Blanari street in the Old Town sells cheap beer, so for RON 10 there you can drink two beers. (Thanks Ioana for the tip)
Have other ideas of what to do on a RON 10 budget in Bucharest? Comment in the box below and we'll add your suggestion to our list.
editor@romania-insider.com
(photo source; arhivafoto.ro)
Normal