Bucharest mayor starts online petition for metropolitan hospital in the city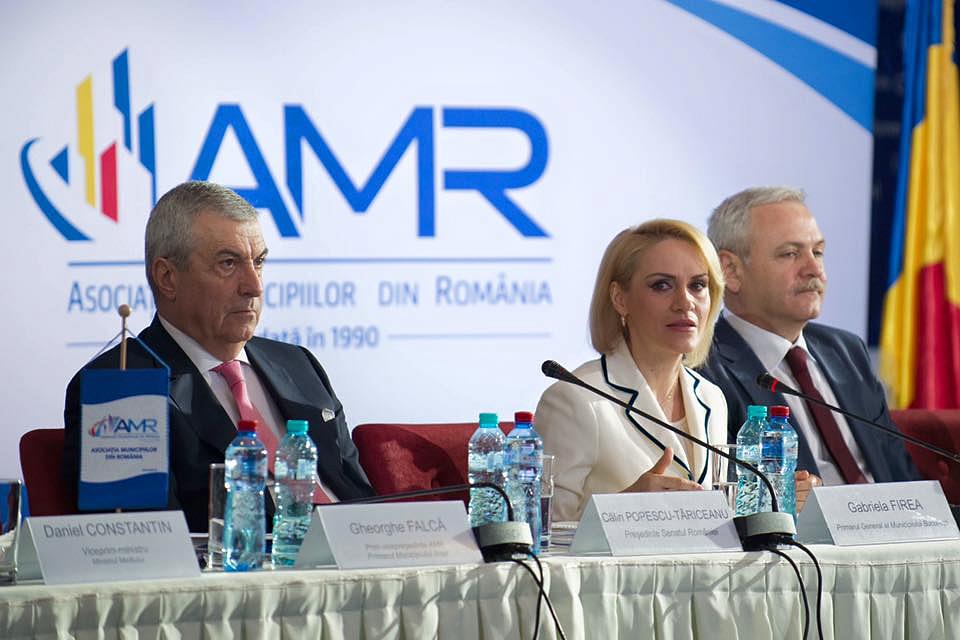 Bucharest mayor Gabriela Firea has initiated an online petition aimed at raising signatures for the construction of the Metropolitan Hospital in the city.
She took this decision after the General Council rejected a project by which the municipality would have taken over a piece of land currently hosting a depot of transport company RATB. This land plot, along with another one taken over from the government, would have formed 10 hectares on which the Metropolitan Hospital would have been built. General Council members from opposition parties Save Romania Union USR and National Liberal Party PNL blocked the project, however.
"As promised at the last Council meeting where the Metropolitan Hospital project was blocked for political reasons by PNL and USR, I will do everything in my power so that this hospital can be built. A new hospital, built from scratch, has many advantages, given that it can ensure medical circuits and sanitary conditions at the highest standards," Firea said, according to local News.ro.
More than 2,700 people signed the online petition so far, including Bucharest mayor Gabriela Firea and labor minister Lia Olguta Vasilescu.
Irina Marica, [email protected]
Normal