Bucharest mayor approves large diaspora rally in August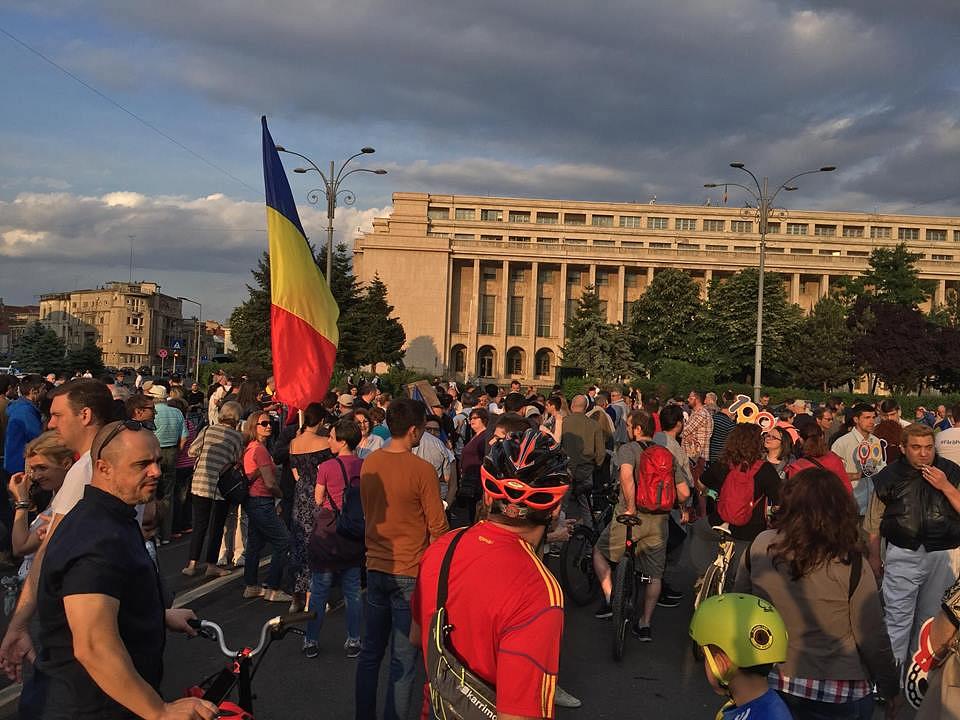 Bucharest mayor Gabriela Firea announced on Monday, July 23, that she approved a request from the Federation of Romanians Everywhere for a large rally in Bucharest on August 10 after the City Hall initially rejected the request last week.
Firea said she made the decision after meeting the heads of all the institutions in responsible with public order and citizen safety as the organizers said they expected one million people to join this rally. Over ten institutions were consulted about this rally, including the Police, Gendarmerie, Ambulance Emergency Situations Inspectorate and Romanian Intelligence Service, according to a press release issued by the Bucharest City Hall.
Based on the number of participants, the Victoriei Square as well as many of the main boulevards going into the square may be closed in the day of the protest.
Normal