Bucharest for kids: fun things to do for everyone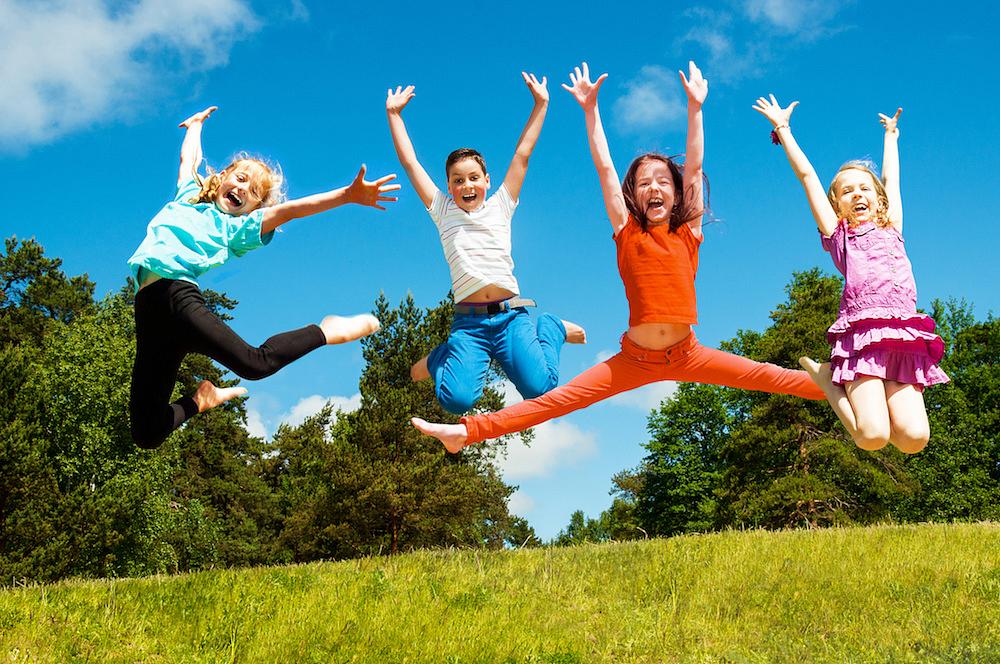 When it comes to leisure and fun options for children, the Bucharest offer has been diversifying and expanding constantly in recent years.
For the weekend, June 1st or simply when it's time for family time, here are some options to keep the little munchkins entertained.
For the early riser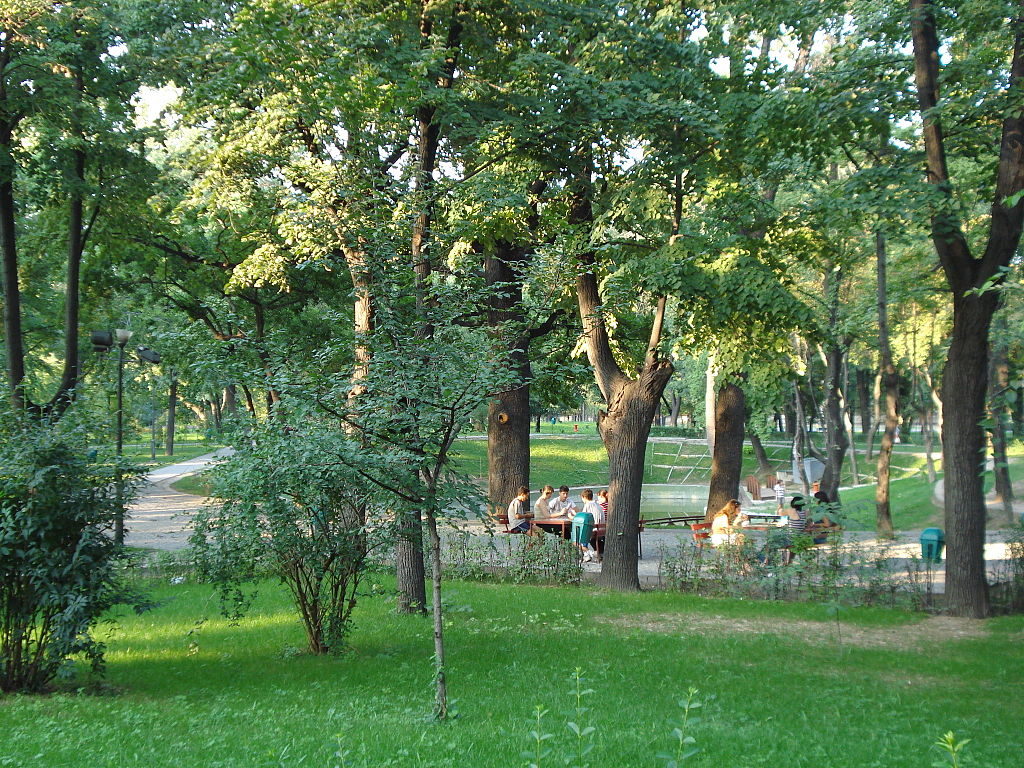 Most venues in Bucharest open at 10:00 a.m. so parks and some of their open-air playgrounds are among the only alternatives for children who want to be out of the house early, provided that the weather allows it. Bucharest has some good parks and gardens options, and most of them have open-air playgrounds. We have a roundup of the capital's parks here.
For the active explorer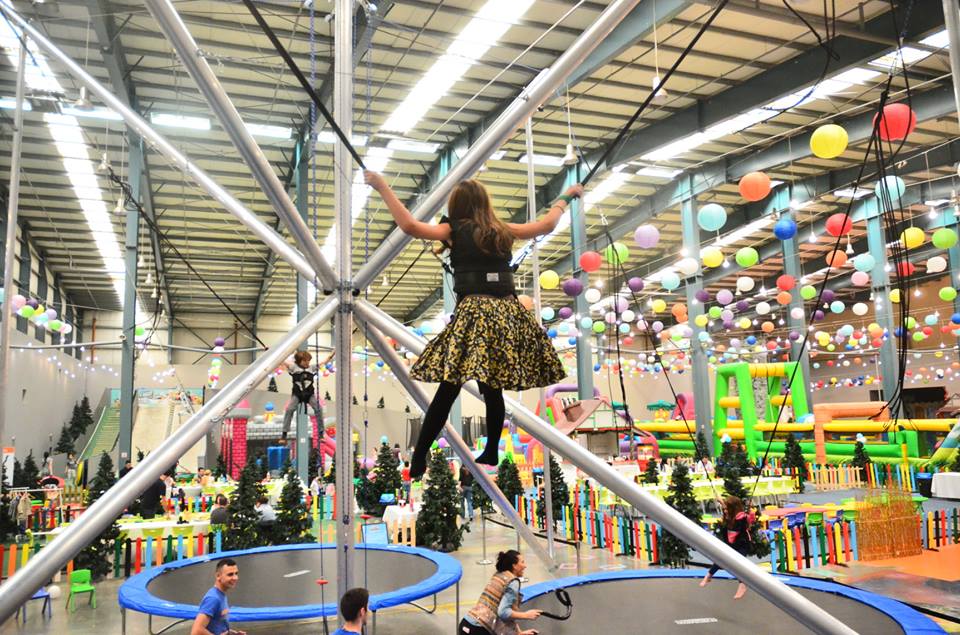 Photo: Divertiland
Most shopping centers in Bucharest come with a playground and some of them have widened their offer to include various educational options, while the range of activities that adventure park offers covers most things in between inflatable games and wall climbing.
Herăstrău, one of Bucharest's largest parks, has an adventure park with four tracks, built around age groups starting at the age of 4, with an increasing difficulty. Also here, children have their own island, where they can try various inflatable games, modular structures and a pirates' ship. In the southern part of the city, Orășelul Copiilor features a ferris wheel, a miniature train, several indoor and outdoor playgrounds, bumper cars, and various ride options. The amusement park Divertiland Playland has attractions for all seasons, from a ski slope and sleigh slide to a bungee dome, inflatable games and bumper cars.
A recently opened playground close to the Titan park, in eastern Bucharest, is Fabulous Kids. It features a labyrinth, a trampoline, a climbing wall, and it also organizes parties for children and various workshops for them. The workshops can be on painting, acting, dance or sports. Kiddo Play Academy, which already has a location in northern Bucharest, in Băneasa, is opening beginning June 1st a second one in the ParkLake shopping center, in the east part of the capital. Here, children can play in a miniature city featuring tunnels, trampolines and slides, try their artistic skills, model with sand, work in a mini-construction site, find their way through a laser maze, or succumb to the climb mania. Children younger than 3 have dedicated play stations, a miniature ball pit & carousel, soft blocks and more. Various parties can also be organized here.
Located in Balotesti, some 20 minutes away from Bucharest by car, Edenland Park is an adventure park with a wide range of outdoor activities, both for adults and children of all ages. Its fairy-tale-looking tree houses accommodate guests overnight, while the Eden Ranch offers horse riding lessons. Children can also try here wall-climbing, paintball, the painting workshop or bike to see the sights. For children 2 to 8 years old, there is a dedicated playground, with hiking areas, slides, swings, trampolines and sand islands.
To make a splash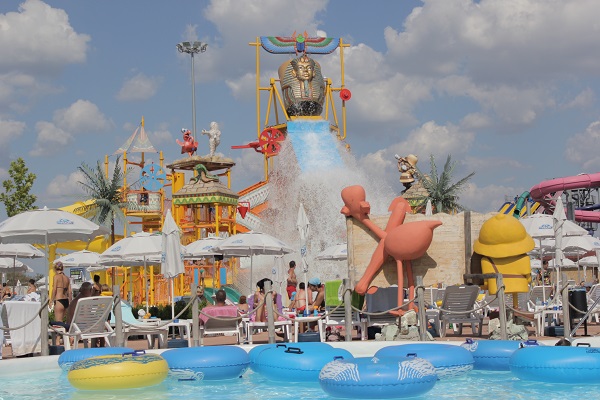 Photo: Divertiland
Come summer, water parks are a cool option for both grownups and children, and the capital is not lacking in this department. Divertiland features 3,000 sqm of beaches, a 1,200 sqm wave pool, and plenty of slides and various other attractions. A special set of facilities target children aged 3 to 12 years old and they include the Elephants Springs area, where children can find slides and pools appropriate to their age and size and a specially designed play area. In the Hippo Pool area, the young ones can find water cannons and sprinklers and many more.
In Otopeni, Water Park comes with a dedicated area for children, which includes, among others, a kids pool 0.85 meters deep and a baby pool. Overall, the park covers 40,000 sqm and features 10 pools, a river, and 30 slides totaling a combined length of 1,170 meters, as well as a sand volleyball and football field.
The wellness and spa complex Therme has a dedicated area for families called Galaxy. It has waterslides for children of all ages, an indoor wave pool, a beach with palm trees, and a relax zone for health and pampering. During weekends, between 12:00 and 15:00, children are greeted by professional animators and fairy-tale characters.
For the science-minded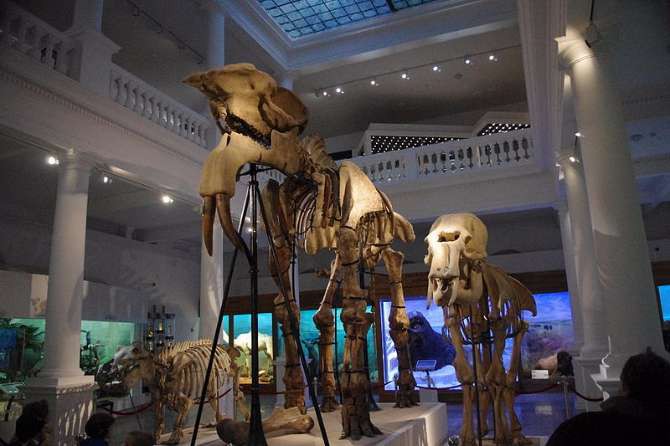 Photo: Antipa Museum
The non-profit center The House of Experiments is a cluster of science exhibits installed permanently meant to teach children in an informal, "learning by doing" way. Some of the experiments kids can try here cover optics and optical illusions, acoustics, electricity, magnetics, fluids, plasma, mechanics, mathematics, and biology and include the Magic Mirror, the Kaleidoscope, the Munchausen Elevator or the Fakir Bed.
For nature sciences, the Antipa Museum is the go to place. Its patrimony covers about 2 million specimens of invertebrates and vertebrates (current and fossils) originating from Romania and from various other world geographical areas. Visitors can see here collections of paleontology, ethnography and anthropology, geology or compared anatomy. The museum regularly organizes activities for kids, which are announced on its website. More about the capital's museums here.
For animal lovers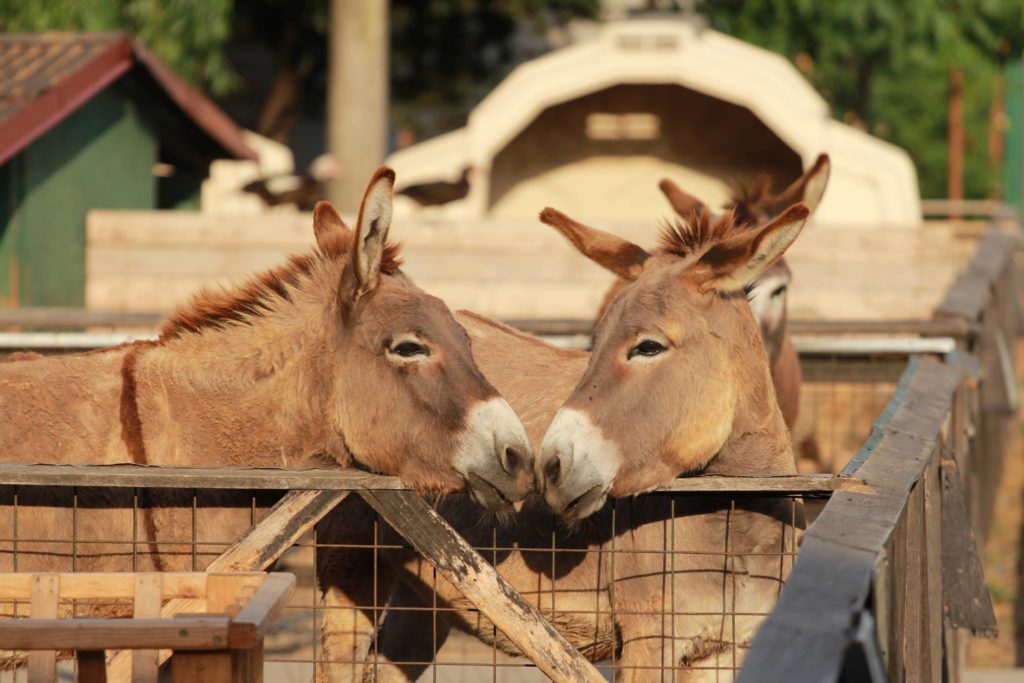 Photo: Ferma Animalelor Facebook Page
City kids can get acquainted with domestic animals at the 40,000 sqm farm-park Ferma Animalelor in Pantelimon. They can see how the cows are milked, help with grooming the ponies, which they can also ride, or bottle-feed the calves. They can also try feeding carrots, hay or grass to the other animals at the farm. The alleys there can serve as a canvas for chalk drawing, and there are also trampolines to try here.
In Chitila, the Basme cu Cai Arena hosts performances blending comedy and action, and featuring horse-riding knights and princesses. Horse and pony riding and archery are among the activities that can be tried here.
For a dose of arts & culture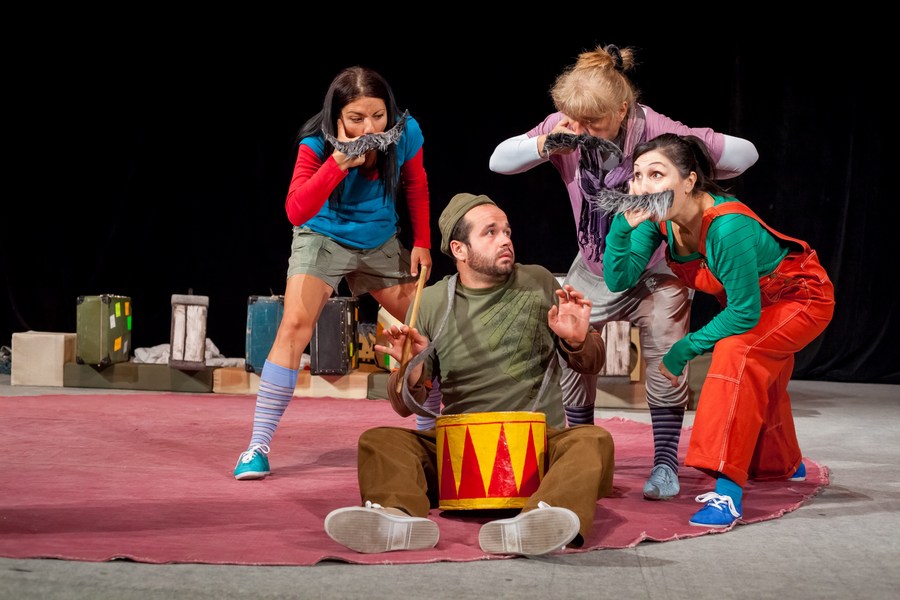 The Țăndărică Theater and the Comic Opera for Children are the established Bucharest venues offering puppet and theater performances and musical shows for children. There are also several film festivals dedicated to children or that feature kid sections, among them Kinodissea, Animest, Next or the Cluj-Napoca-based TIFF in its Bucharest edition. In addition to film screenings, some of these also come with various educational workshops.

The National Dance Center (CNDB) runs classes and educational activities delivered by choreographers, visual artists or trainers experienced in the areas of dance and contemporary arts. Furthermore, most Bucharest museums have programs for children. For instance, the National Museums of Art of Romania (MNAR) runs family programs targeting kids aged 4 to 12 during the weekends, while the Contemporary Art Museum (MNAC) also hosts various workshops and programs for children.

(photo source: Adobe Stock)

-->

Normal

-->