New project of Bucharest City Hall: Financial aid for school supplies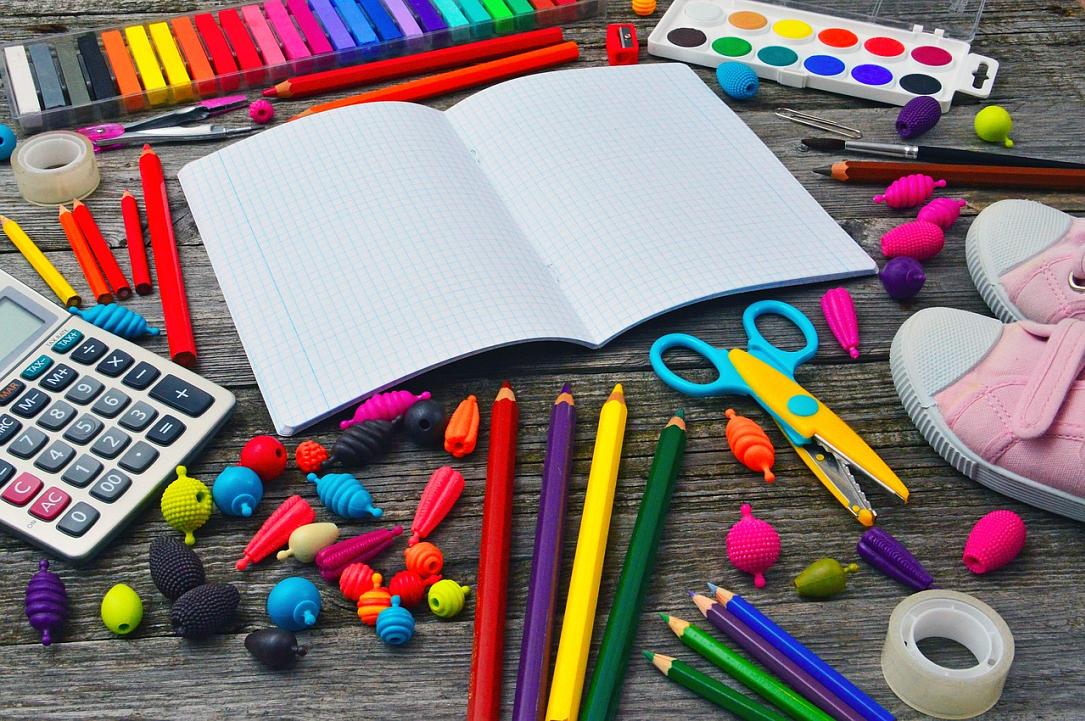 Bucharest City Hall wants to offer RON 450 (some EUR 100) to primary and secondary school children for the purchase of school supplies and books, according to a draft project that is to be discussed by the Bucharest General Council (CGMB) during its next week's meeting.
The City Hall believes this financial aid would help prevent school dropout. The money would be given to children aged between 6 and 14 years who come from families where the income per family member is below RON 1,900 (about EUR 400), local News.ro reported.
Parents will receive this money after they buy the school supplies for their children. To benefit from this financial support, the parents have to submit to the application file the proof of payment, which must come from authorized suppliers.
To be eligible for the program, the parents must live in Bucharest at least six months or reside here, and the child must be enrolled in a school in the capital.
The Bucharest City Hall has implemented several financial support schemes starting last year, including the one for young couples who get married and the one for each baby born in the city. Moreover, in March this year, CGMB approved two other projects aimed at increasing the birth rate in the capital. One of them targets couples that want to undergo in-vitro fertilization while the other one is for pregnant women.
Bucharest City Hall grants financial incentives worth EUR 29 mln
Irina Marica, irina.marica@romania-insider.com
(photo source: Pixabay.com)
Normal