Bucharest wants to expand its Old Town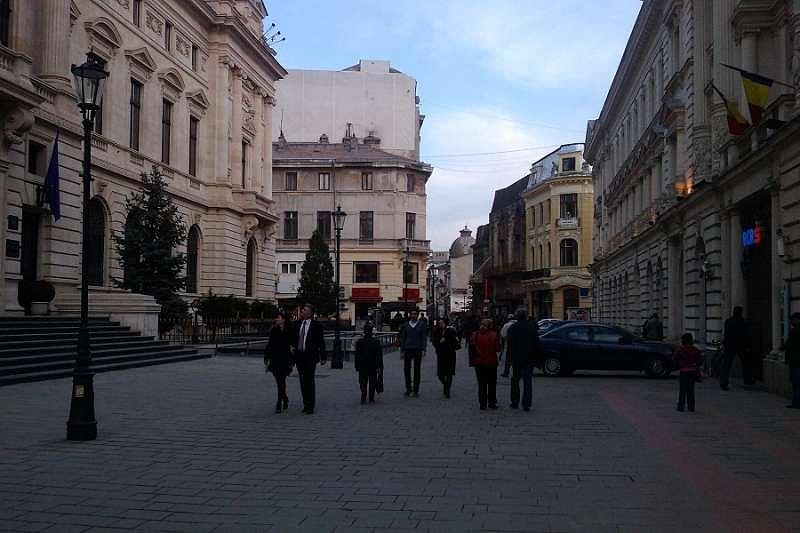 Bucharest's Old Town, the city's historic district, will expand to include 50 other streets in the city center, Bucharest mayor Gabriela Firea said on Friday, April 20. The Old Town will also include the Jewish district in Bucharest.
The Bucharest City Hall is currently working on a feasibility study to allow the opening of restaurants with patios, coffee shops, clubs and other similar locations in the area, according to Firea. The municipality and district authorities are working with the Government on a single office where investors can get the necessary permits to open food venues in the area.
The Bucharest mayor said she also wants more restaurants and food venues in Bucharest's historic parks, namely Cismigiu, Herastrau and Carol. She said that these measures would increase the number of tourists in the city's historic areas.
Bucharest prepares big Old Town cleanup, higher fines
editor@romania-insider.com
Normal