Bucharest City Hall grants financial incentives worth EUR 29 mln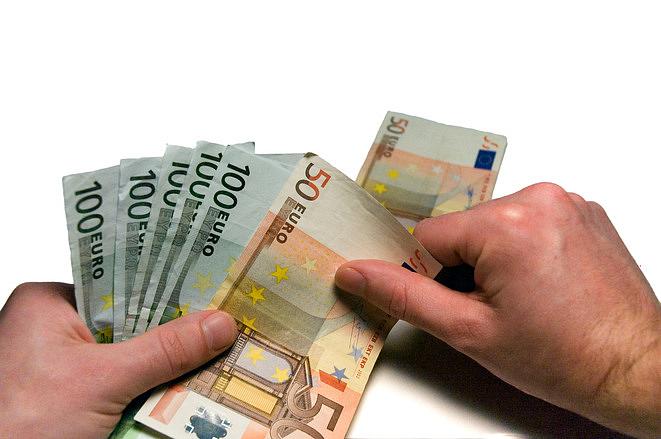 Bucharest City Hall announced it has granted financial incentives worth RON 135 million (EUR 29 million) to 66,000 people so far, following initiatives of mayor Gabriela Firea voted last year by the capital's General Council (CGMB).
Thus, by the end of March this year, the Bucharest Municipality granted total financial incentives worth RON 36.8 million (some EUR 8 million) for newborns. A total of 14,642 people benefited from this type of financial support, which was voted by the CGMB in early June last year.
Also, for children with disabilities, the Bucharest City Hall made total payments worth about RON 27 million (EUR 5.8 million). Some 4,400 people benefited from this initiative.
"The number of beneficiaries of incentives destined for the social integration of adults with disabilities amounts to 39,888. A total of 121,353 payments have been made in their account so far, amounting to RON 60.67 million," reads the press release.
The City Hall also said that a total of 40 files were registered for financial support for single-parent families, with the payments being scheduled for April. Also, when it comes to the financial incentives for new families, the authorities made total payments worth RON 11.1 million (EUR 2.38 million), for 7,400 of the 7,525 requests.
The Bucharest City Hall has implemented several financial support schemes starting last year, including the one for young couples who get married and the one for each baby born in the city. Moreover, in March this year, CGMB approved two other projects aimed at increasing the birth rate in the capital. One of them targets couples that want to undergo in-vitro fertilization while the other one is for pregnant women.
Irina Marica, [email protected]
Normal