Brain drain: Over 300,000 engineers have left Romania after 1990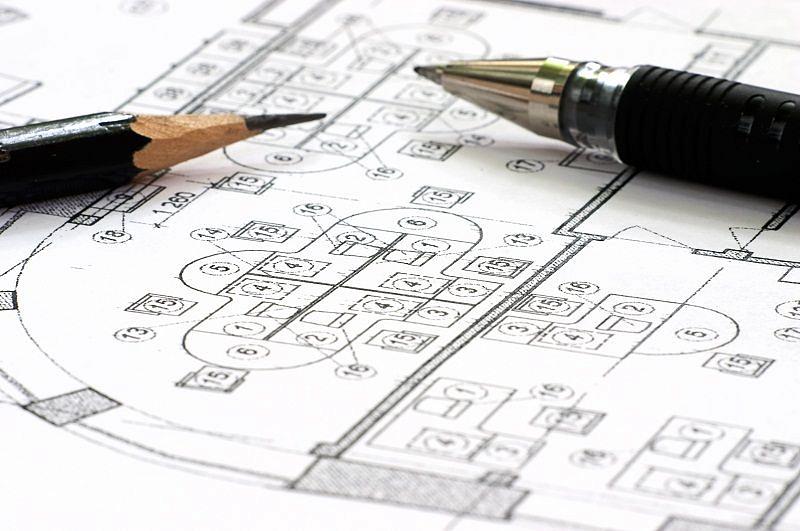 Romania is facing a serious engineer shortage, as more than 300,000 engineers have left the country since 1990, according to Mihnea Costoiu, the rector of the Bucharest Polytechnic University.
"Engineers mostly left in the first years after the Revolution, when the Romanian economy fell. (...) There are whole generations of engineers who, after graduation, went abroad," Costoiu said, quoted by News.ro.
Of the 250 students who graduated from the Faculty of Computers in 1999, only five people stayed in the country.
The rector explained that the exodus reduced in this field after the Fiscal Code was amended and IT experts were exempted from paying taxes.
"Today we have an exodus of 18-20% of the graduates," Costoiu added. However, the crisis continues. "It's a major crisis of engineers because entire generations have gone," he added.
Over one in five Romanian university graduates are engineers, the highest share in EU
Romania has third highest talent shortage in the world
Romania's brain drain: Half of Romania's doctors left the country between 2009 and 2015
editor@romania-insider.com
Normal