Romania's central bank ups its inflation projection but asks for "more calmness"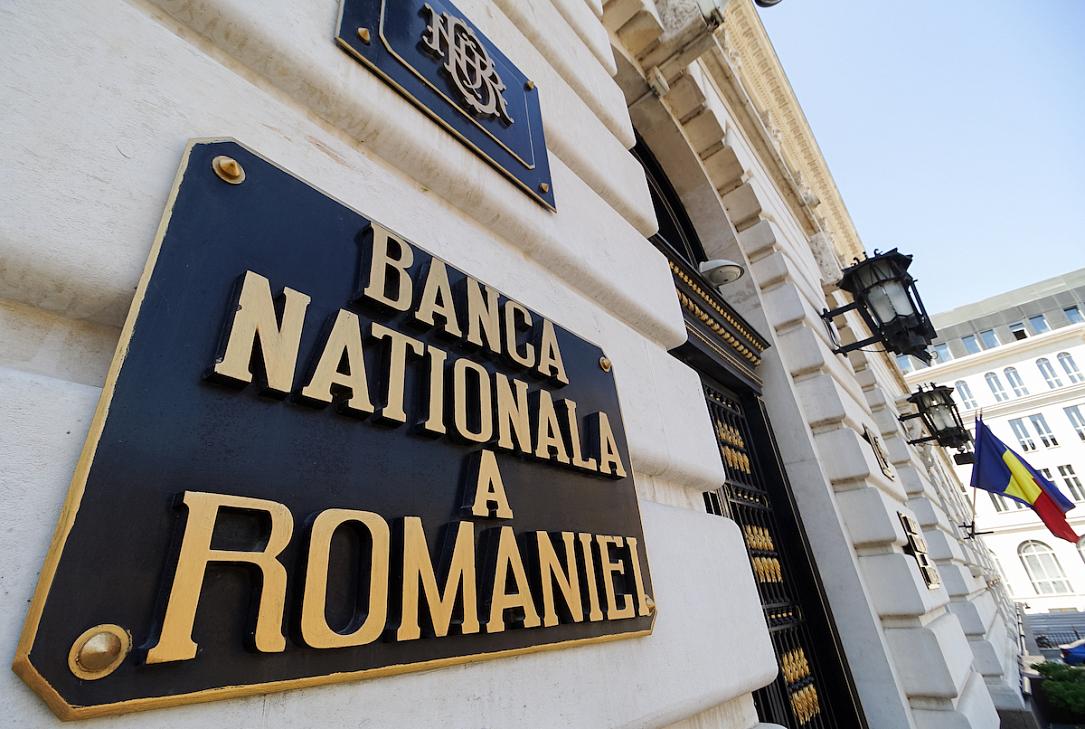 Romania's central bank (BNR) revised significantly upwards its projection for the inflation trajectory over the next two years under the May Inflation Report published on May 12.
It blames part of the higher inflation on exogenous elements (mainly the energy prices) that are out of the monetary authority's control, but the CORE2 inflation is seen as peaking at around 11% at the end of Q2 this year (from 8.3% in March), 7pp more than envisaged under the previous Inflation Report issued in February.
BNR governor Mugur Isarescu, unveiling the revised Inflation Report, also blamed the high inflation on the Government - which collects only 26-27% of GDP to the national budget, compared to 40% - the average rate in Europe.
Isarescu also argued that inflation is a widespread phenomenon and recommended "more calmness," Ziarul Financiar reported. The central bank was the first to demonstrate calmness through its particularly dovish monetary policy, supposed to keep intact the hopes for economic growth but eroding significantly households' savings at the expense of those with a negative balance - including the Government.
Earlier this week, BNR hiked the monetary policy rate by 75 basis points, to 3.75% per year, less than the 100bp increase expected by analysts. Mugur Isarescu hinted that one of the central bank's main concerns is to prevent a rise in non-performing loans (NPL) rates due to higher interests rates, as this could pose problems to the local banking system with negative effects on the economy overall.
"It's totally unpleasant to ipay higher instalments. There are over 2 million borrowers, and 1.5 million have consumer loans. The rest have mortgages. We need to think about debtors as well. We don't want to shock them," the BNR governor explained, quoted by Ziarul Financiar. He added that the moratorium that allows debtors in distress to postpone paying their bank installments, which was first used during the COVID-19 crisis, is still on the table.
In his speech, governor Isarescu also said that a 2% economic growth is still possible in Romania this year, depending on the agricultural year.
Under the baseline inflation scenario included in the May Inflation Report, the central bank expects the annual consumer price inflation rate at 12.5% in December 2022 (up from 9.6% envisaged under the February 2022 Inflation Report), after a peak expected during Q2.
For December 2023, the projection features a value of 6.7% (against 3.2% in the February 2022 Inflation Report) amid stronger inflationary pressures from all basket subcomponents than in the previous Report.
Out of the total yearend inflation, the exogenous contribution would be 5.7pp (with the energy prices accounting for some 3.8pp alone) at the end of 2022 and 3.8pp (with the energy prices accounting for some 2.7pp alone) at the end of 2023.
iulian@romania-insider.com
(Photo source: LCVA/Dreamstime.com)
Normal