Bloomberg: "EU Corruption Report Gets the Middle Finger in Romania"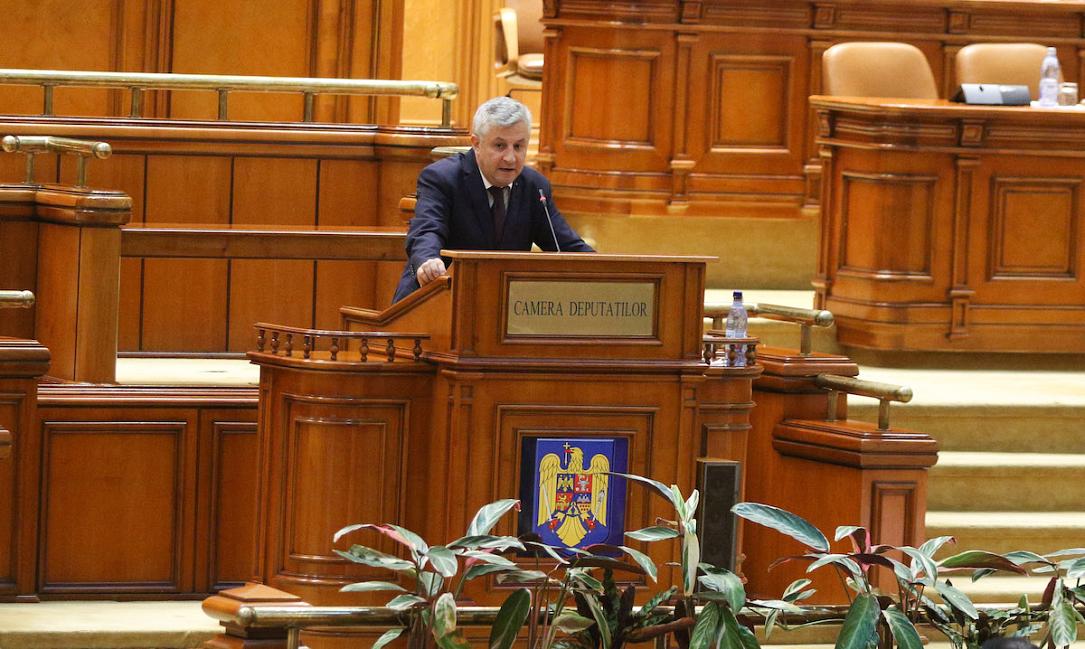 The European Commission's latest report on Romania's progress in judicial reform and fighting corruption under the Cooperation and Verification Mechanism (CVM) received negative reviews from the ruling coalition's politicians.
The report notes that Romania has reversed its progress in these areas in the last year and includes eight new specific recommendations for politicians in Bucharest, related to suspending the new justice laws and the changes to the criminal codes and the appointment/dismissal procedures for senior prosecutors.
Prime minister Viorica Dancila said she is "disappointed and outraged" by the report and the fact that the EC didn't take into account Romania's arguments, which she presented in October in the European Parliament.
Senate president Calin Popescu-Tariceanu, the leader of junior coalition party ALDE, spoke about an "unjustified political approach" in the CVM report. Meanwhile, Liviu Dragnea, the leader of the Social Democratic Party (PSD), the main coalition party, said Romania has bigger themes than the CVM report and the justice laws, such as health, education, infrastructure, agriculture and economic development.
However, probably the most revealing reaction related to the ruling coalition's opinion about the CVM report came from Social Democrat MP Florin Iordache, Deputy Speaker of the Chamber of Deputies, and the man who coordinated the new justice laws and criminal codes, which have triggered so many controversies. In a speech in the Chamber of Deputies, Iordache said that PSD won't back down on its justice reform regardless of what the European Commission says.
"We will go on despite all the opposition from the European Commission! We want to be independent, we want to decide according to the Constitution, nor based on external pressure," Iordache said before storming away from the podium holding up his middle fingers in the direction of the opposition's MPs.
"EU Corruption Report Gets the Middle Finger in Romania," headlined Bloomberg, also mentioning that Iordache's speech is "the most defiant yet from an official from Romania's ruling coalition".
When the journalists asked him about his gesture, Iordaches said they must have mistaken it for something else, according to local Hotnews.ro. When confronted with the video he asked: "So, what's the problem?"
(Photo source: Inquam Photos/George Calin)
Normal