Black Sea investor signs 15-year gas transport contract with Transgaz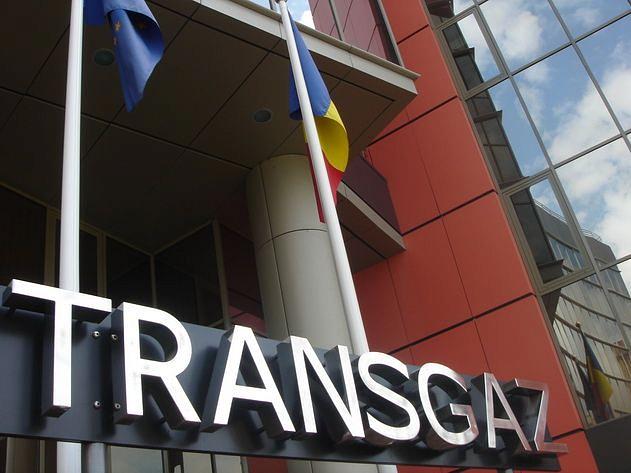 Black Sea Oil & Gas, a company controlled by U.S. investment fund Carlyle, signed on Friday, November 9, the gas transmission contract with Romanian state-controlled company Transgaz for the transport of the natural gas to be extracted for the Midia perimeter in the Black Sea.
The contractual period covers 15 years with the first gas delivery scheduled for February 1, 2021 and a transmission capacity of 1 million cubic meters of gas per year.
"We are very pleased to have reached this important milestone in this pioneering offshore project that we have been working on alongside our partner Transgaz over the past three years," said Mark Beacom, CEO of Black Sea Oil & Gas.
"While the assessment of the impact of the offshore law on our business is still underway, we continue to move ahead to close out all the remaining milestones, necessary for our shareholder and partners to reach a decision. These milestones include completing all the regulatory requirements, the signing of a gas sales agreement with a gas buyer, having in place all the long lead and major equipment purchase orders, EPCIC and Drilling Contracts," Beacom said, adding that the assessment of the Offshore Law on the project's economic viability will be a key part in determining if the company will move on with this investment.
The Midia Development Project includes five gas wells that will be connected to shore through a 126-km pipeline to be built by the investor. Meanwhile, Transgaz will build a 24.4-km pipeline to connect the Black Sea coast to the national gas transport system.
Normal