Black Sea gas could turn Romania into third-biggest European gas producer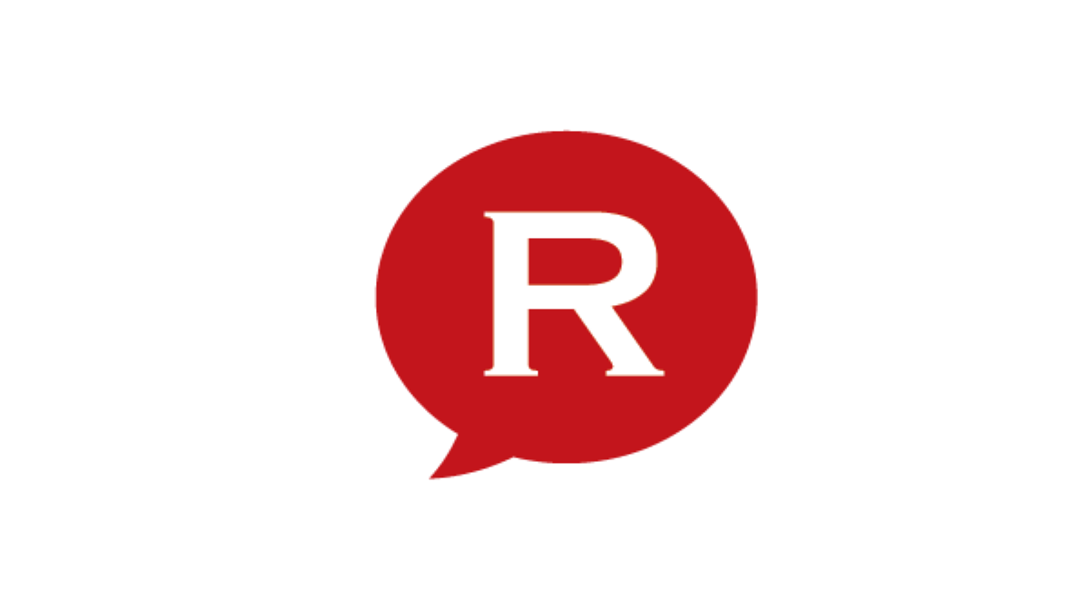 Romania could become the third-biggest natural gas producer in Europe due to the offshore gas projects in the Black Sea, according to Francois-Regis Mouton, director of EU affairs at the International Association of Oil and Gas Producers (IOGP).
He added that the potential gas resources in the Black Sea are over 200 billion cubic meters. These resources will lead to diversifying the gas supply in South-Eastern Europe.
"For this, we need interconnections, market liberalization and a stable legal framework," he said, according to local Agerpres.
According to a Deloitte study, the investments in Black Sea gas will generate extra budget revenues of USD 26 billion and will add some USD 40 billion to Romania's GDP by 2040.
Hungary is officially the first client for Romania's Black Sea gas after the Hungarian Government signed an agreement with US group ExxonMobil for gas deliveries starting 2022. These deliveries will cover half of Hungary's yearly gas consumption, which is currently some 10 billion cubic meters, local Profit.ro reported.
However, this would require that Romanian state-owned gas transporter Transgaz completes the second phase of the BRUA gas pipeline, which would allow increasing the gas transports from Romania to Hungary to 4.4 billion cubic meters per year. The whole capacity of the pipeline has been reserved by two Hungarian companies until 2037.
Hungary currently imports 85% of its gas from Russian group Gazprom. ExxonMobil and Romanian group OMV Petrom operate the biggest offshore gas perimeter in the Black Sea.
editor@romania-insider.com
Normal