Bearded vulture flies over Romania for the first time in 83 years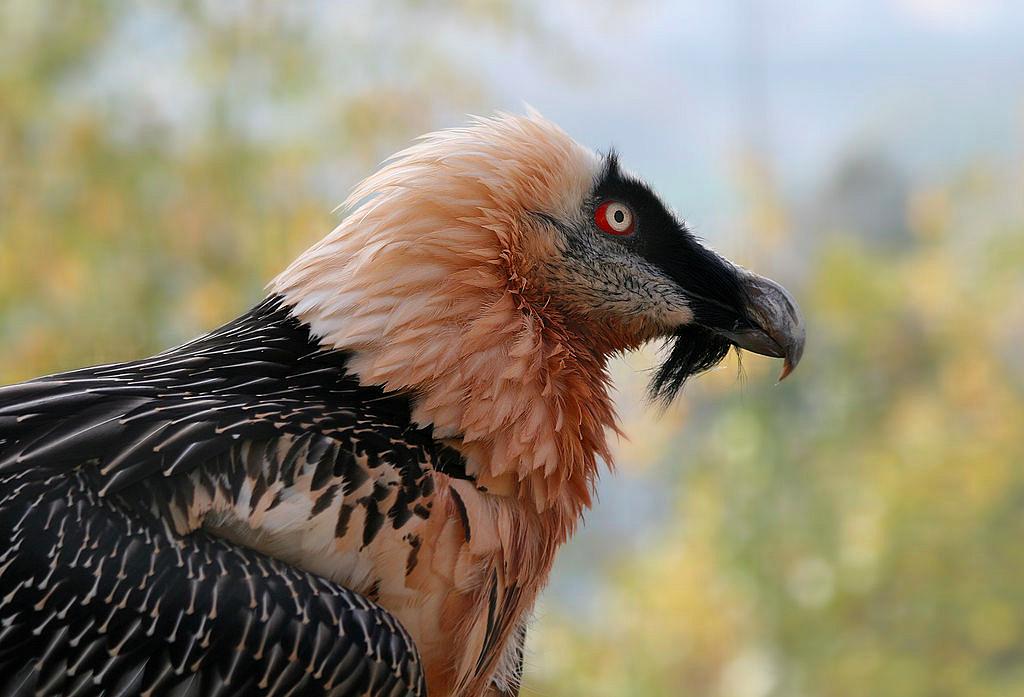 A bearded vulture has been seen flying once again over Romania, for the first time in 83 years, according to a statement of Romanian Ornithological Society. The bearded vulture (Gypaetus barbatus) is one of the four species of vultures that used to live in Romania. However, the vulture was last seen on Romanian territory in 1933.
The vulture that is now flying over Romania is named Adonis and is one of the birds that were supposed to contribute to the restoration of the bearded vulture population in France. The vulture was released in the Massif Central in France in 2014, under the LIFE GYPCONNECT European project, but didn't stay there. The bird left France and flew over several countries such as Denmark, Slovakia, Belarus, Poland, Ukraine, and now Romania. A satellite transmitter tracks the bird's route.
The bearded vulture is a diurnal bird of prey, characteristic to mountain areas, being typically present at altitudes between 500 and 4,000 meters. However, it was also found at 7,500 meters altitude, in the Himalayas.
It is 105 –125 cm long and weights between 4.5 and 7.8 kg. The female is slightly larger than the male. The wingspan is between 235 and 275 cm.
Irina Popescu, irina.popescu@romania-insider.com
(Photo source: Wikimedia Commons, photo by Richard Bartz)
Normal