Barbara Klemm exhibition in Bucharest to feature photos of Germany before and after reunification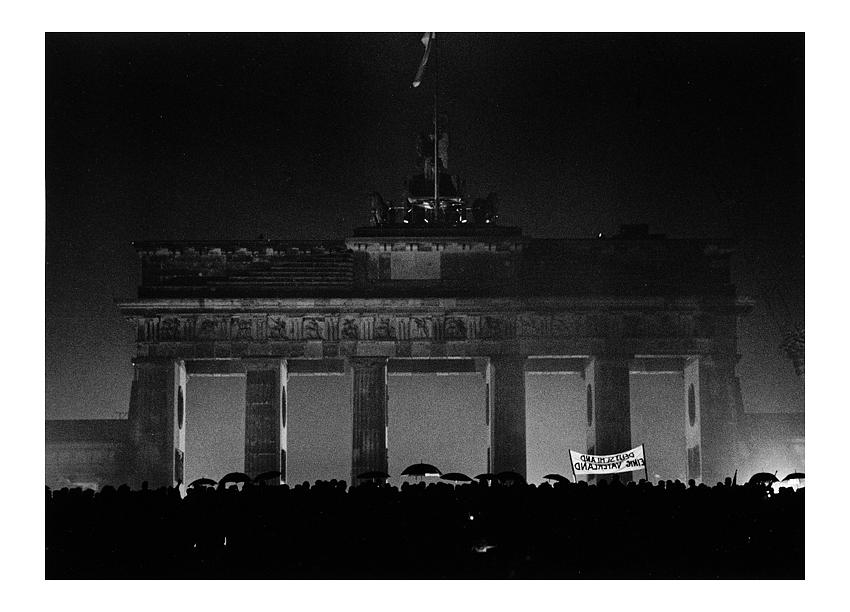 The exhibition Barbara Klemm. Light and Dark. Photographs from Germany is set to open next month as part of this year's edition of Art Safari.
The exhibition, curated by Matthias Flügge, can be visited between May 12 and August 7 at Dacia-Romania Palace in Bucharest's Old Town. The event marks 30 years since the signing of the German-Romanian Friendship Treaty.
It will feature snapshots of Germany's recent history but also images of celebrities such as Madonna, Claudia Schiffer and a series of photos the artist took during trips to Romania.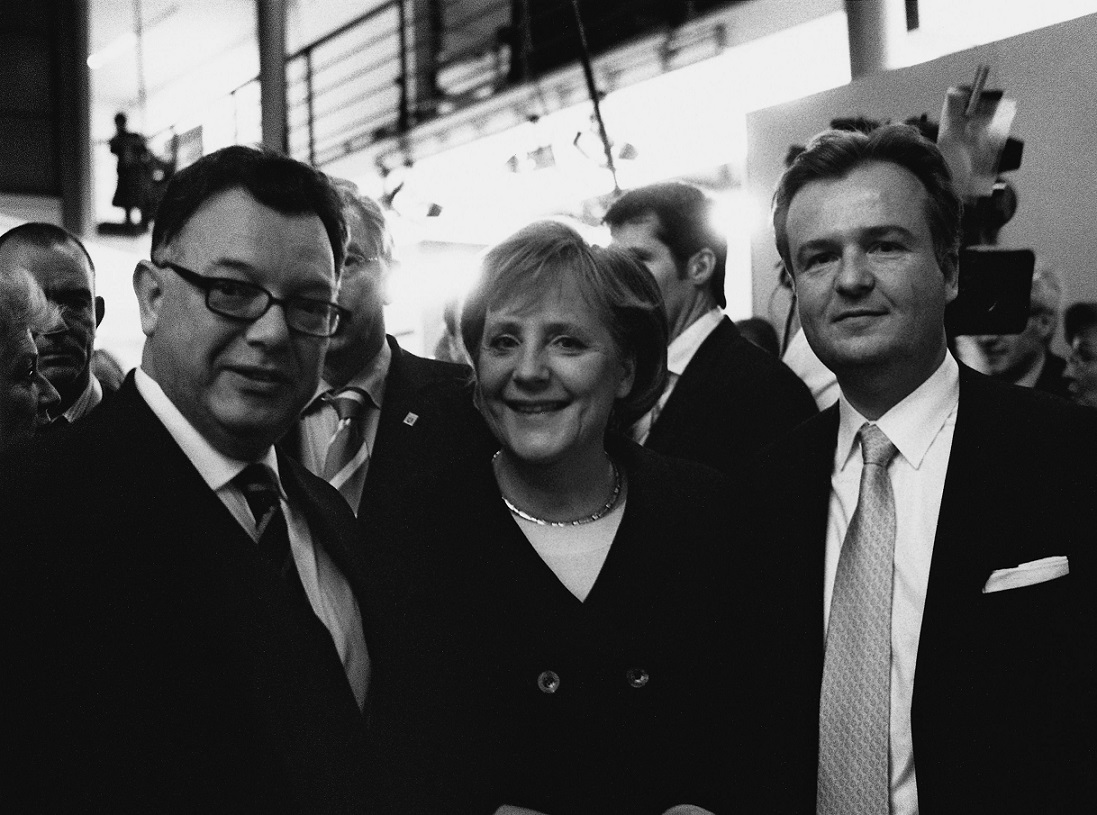 One of Germany's most distinguished photographers, Klemm joined the daily newspaper Frankfurter Allgemeine Zeitung in 1959, working in the photo lab and producing photographic plates, before becoming a photographer on the editorial board for art, culture and politics in 1970. Her commissioned work for the newspaper took her to many of the most important events and places in the Federal Republic of Germany, the German Democratic Republic and numerous other countries. Many of her pictures have become "icons of contemporary history," shaping the cultural memory of several generations, as is the case of the one featuring former German chancellor Angela Merkel.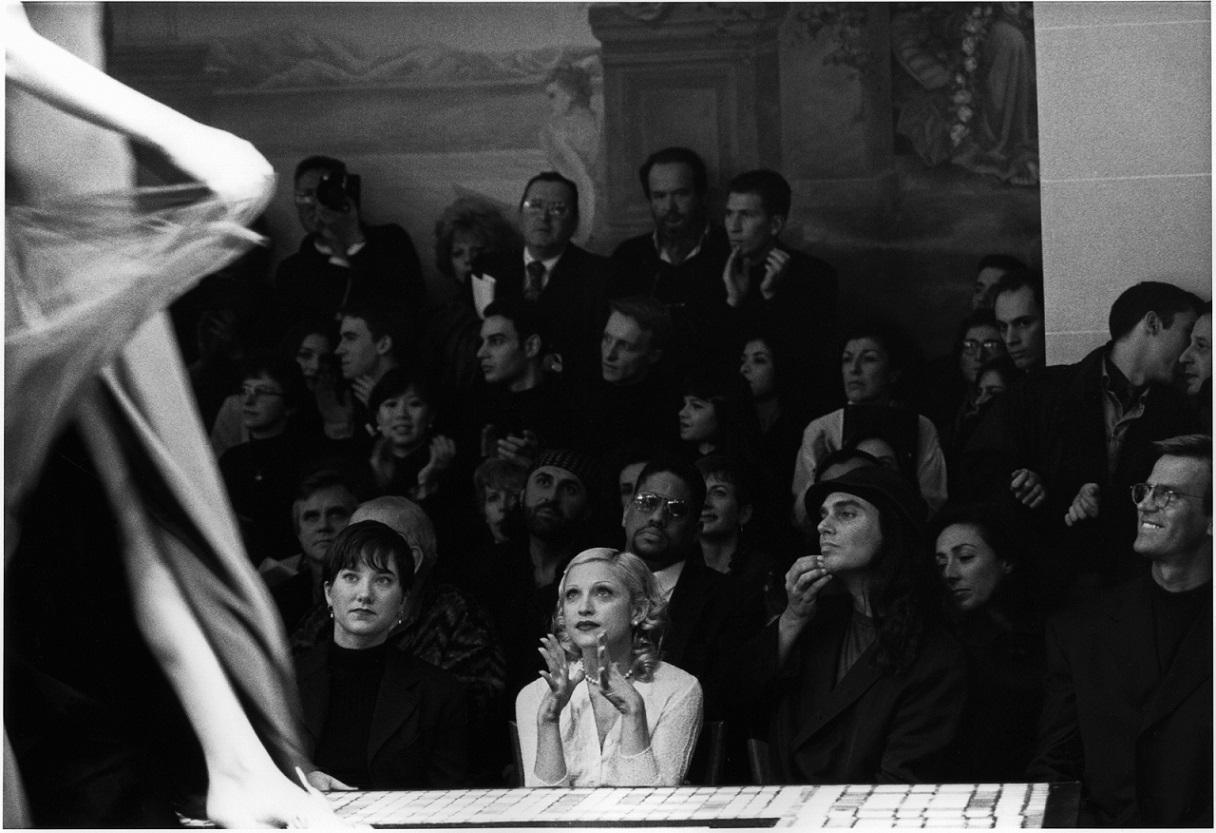 "I rarely did fashion photography. I once had to photograph haute couture in Paris for a newspaper. Madonna entered the hall at the last moment, together with her entourage, just very shortly before the start; I was fascinated with her look and glow, although I knew it was not about her at that time," Klem explains.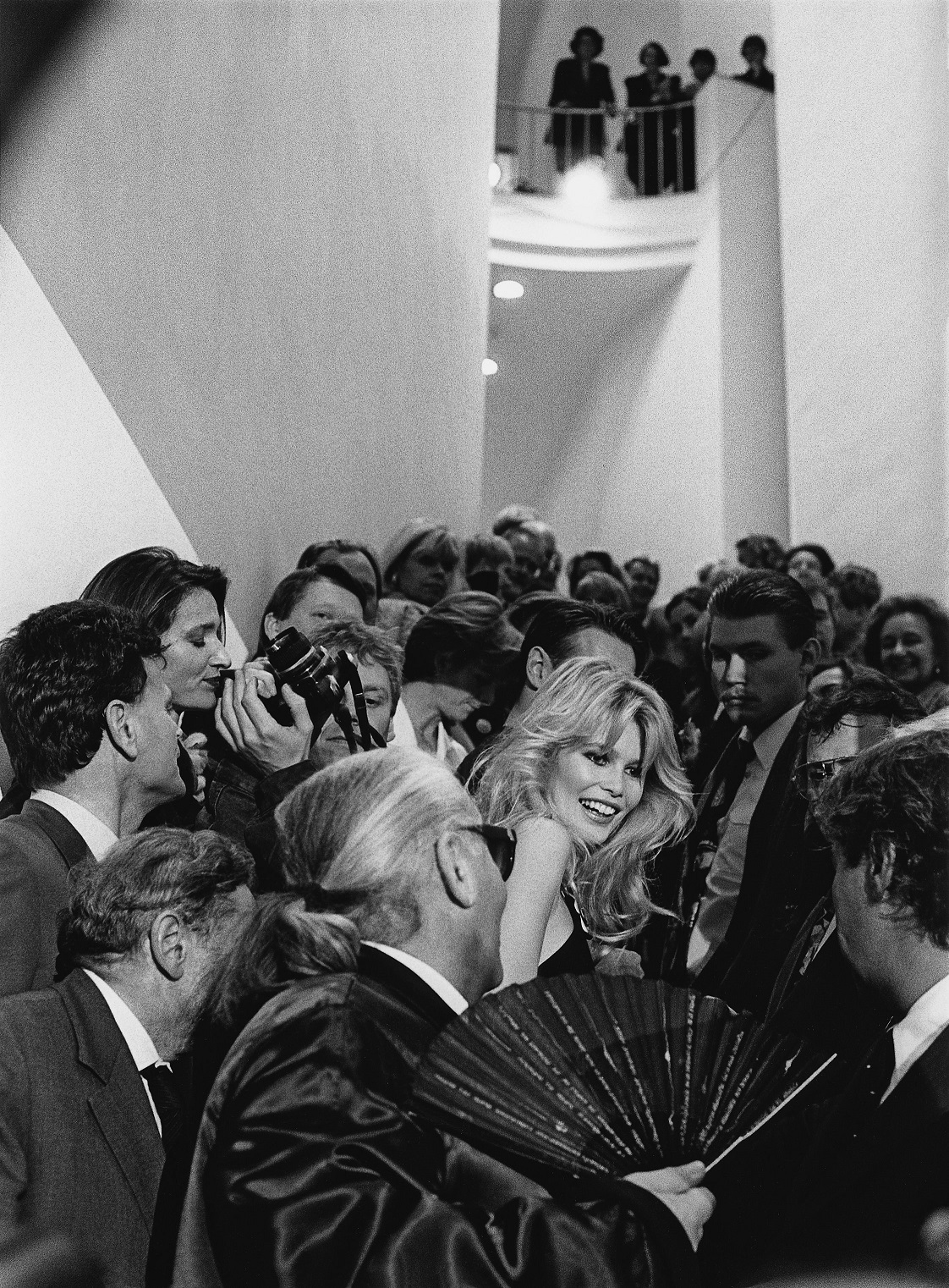 "Barbara Klemm impresses with the approximately 150 photographs of divided and reunified Germany, with portraits of political, business, or art personalities but also snapshots showing people in various daily or exceptional situations. A series of photos the artist took during her trips to Romania in 1972, 1973 and 1991 were added. Even if, to the modern viewer's eye, the black-and-white photos might seem unusual, they speak to us in a universal language as they show snapshots of life in a simple and, at the same time, impressive way. Barbara Klemm's force and talent reside in transmitting through a photograph more than what is seen," Peer Gebauer, the ambassador of Germany to Romania, explained.
This year's edition of Art Safari will also feature exhibitions showcasing the work of Theodor Aman, Pablo Picasso, Salvador Dali, and Irina Dragomir.
(All photos courtesy of Art Safari)
simona@romania-insider.com
Normal