Fox' Bar and Restaurant Review: Fitto Cafe, 70-72 Calea Floreasca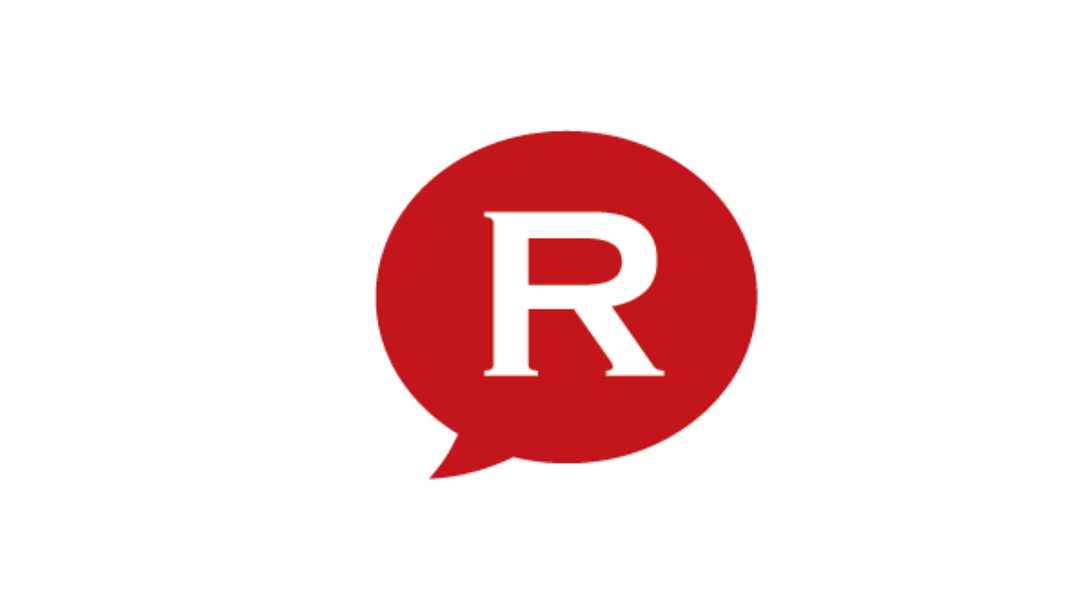 The Fitto Cafe is on Calea Floreasca at the corner of Ion Muntenescu St. A very modern design with lime green covers on stainless steel chairs, dark wooden table and funky lamp shades gives it a very clean fresh feel.
The friend who recommended this bar to me said you must order the Penne with Salmon! I did as instructed and also ordered one of the freshly squeezed juices to go with it. Both were excellent. After that I went a little beyond my original instruction and ordered the Chocolate Mousse. I couldn't resist it.
My benchmark for Chocolate Mousse is the mother in law, and I have to say for now her crown is safe, but Fitto came a close run second.  This Cafe, with its relaxed atmosphere, makes a great place for breakfast. It is perfect for those weekend days when you have time to read the paper or just sit and chat.
The selection of breakfast items includes pasta, salads, sandwiches and desserts with a wide range of coffees and those freshly squeezed juices.  They have a terrace on the Calea Floreasca side which catches the afternoon sun, making it an ideal place to catch the last of the sun's rays during the afternoon tea time.
Open from 8.30am until midnight, the daily serving of an all-day menu makes this a great find, and remember, Penne with Salmon (Chocolate Mousse optional!)
Address: 70-72 Calea Floreasca

Phone: 0752148400

Web: www.fittocafe.ro
Richard Fox

-->

Normal

-->