Romanian lender Banca Transilvania gets greenlight for Bancpost takeover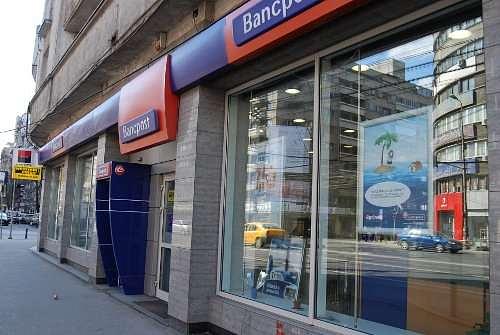 Romanian lender Banca Transilvania has received all the necessary approvals to take over local competitor Bancpost from Greek group Eurobank. The transaction should be finalized in the first half of April, when the integration process will start, Banca Transilvania announced on Friday, March 16.
"Banca Transilvania has received the necessary approvals from the National Bank of Romania and the Competition Council in regard to the acquisition of the majority holding of 99.15% owned by Eurobank Group in the capital of Bancpost as well as the acquisition of holdings in the Romanian companies which are part of the Eurobank Group, namely ERB Retail Services IFN and ERB Leasing IFN," reads Banca Transilvania's note to investors.
Banca Transilvania is the second-biggest banking group in Romania and this transaction will bring it very close to the first place, which has belonged for many years to BCR.
Banca Transilvania signed the Bancpost takeover at the end of last year. This is the second big acquisition of the Cluj-Napoca-based group after the Volksbank Romania takeover in 2014.
Normal