Romanian lender Banca Transilvania's assets up 25% in 2018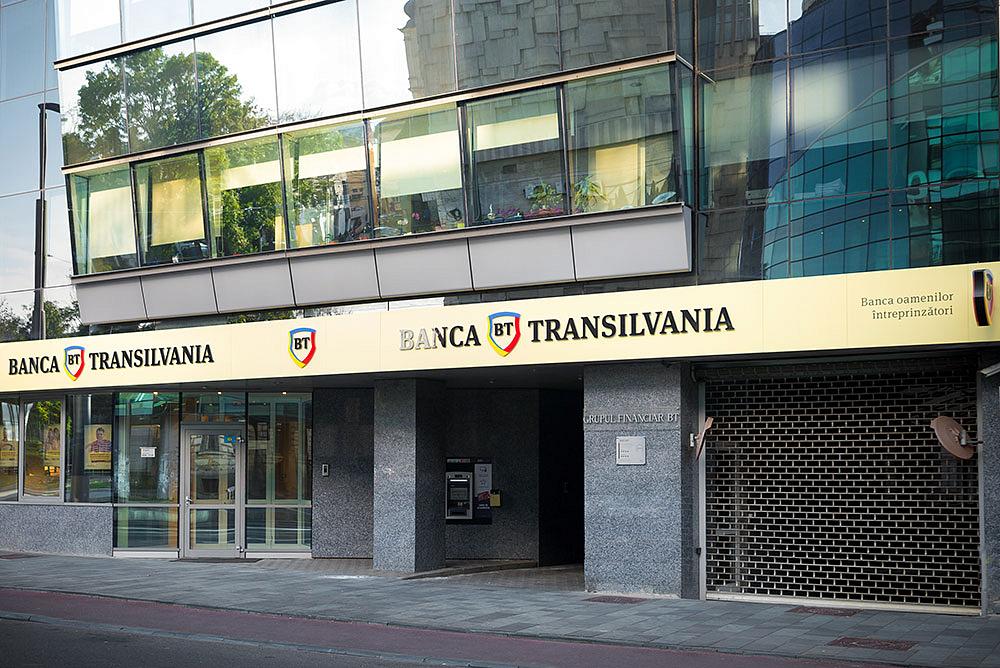 The assets of Banca Transilvania, the biggest lender in Romania, soared by 25% last year, reaching RON 74.12 billion (EUR 15.9 billion) at the end of 2018, while the stock of loans increased by 22.2% to RON 36.55 billion (EUR 7.86 billion), according to the preliminary financial results released by the bank on February 27.
The bank says it extended loans worth RON 9 billion (nearly EUR 2 billion) to companies.
The bank's net profit edged up by only 2.8% compared to 2017, though. The RON 1.22 billion (some EUR 260 million) result accounted, however, for 17.4% of the banking system's aggregated net profit, under the circumstances of bank's assets amounting to 16.4% of the banking system's RON 452.1 billion (EUR 97 bln) aggregated assets. Thus, the bank's profitability must have been slightly superior to the banking system's average, which was very good already.
Notably, the volume of new corporate loans announced by the bank (RON 9 billion) accounted for more than 20% of the new corporate loans extended in 2018, according to data from the National Bank of Romania (BNR) -- a share that is higher than the bank's market share by assets.
"Banca Transilvania continued to be the most active player in the banking sector, supporting the Romanian economy, due to continuous capital boosts and to the relevant expertise gathered over its 25 years of existence, here, in our own country," stated Horia Ciorcilă, Chairman of BT's board of directors.
The bank proposed the distribution of dividends worth RON 818 mln (EUR 172 mln) from last year's profit. The gross dividend per share is RON 0.17, representing 9% of the current share price.
The Banca Transilvania shares dropped 3.7% on Wednesday after the financial report was released.
(Photo source: Bancatrasilvania.ro)
Normal