Balkan Accession Fund buys into Noriel toys business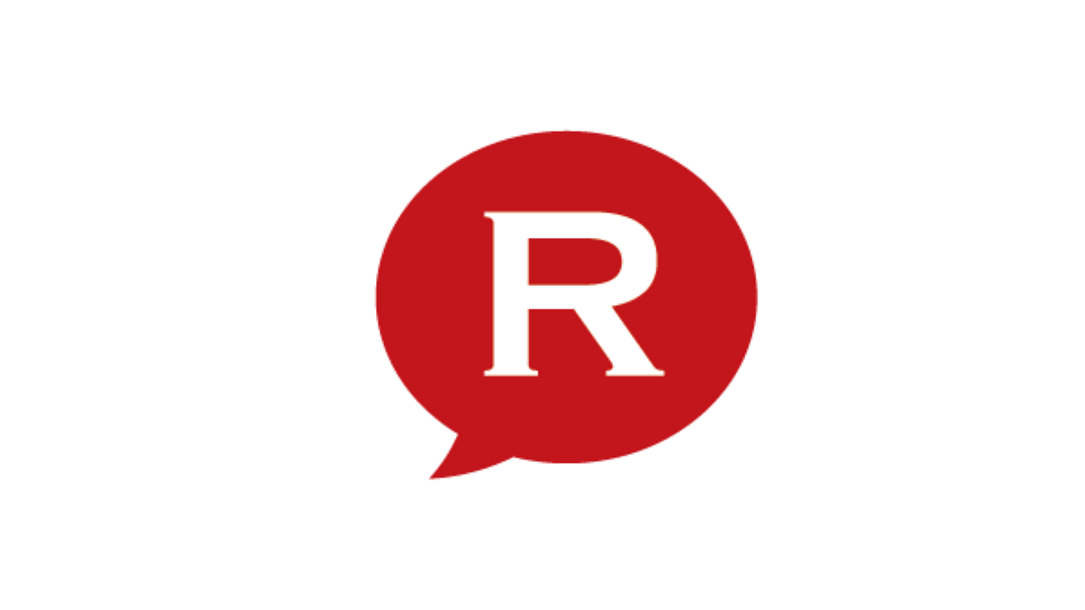 Axxess Capital, the investment management company of Balkan Accession Fund (BAF), has placed EUR 7 million in local toys and games distributor Noriel, taking over 40 percent of the company's shares, the company has announced. Axxess Capital's managing director is Horia Manda.
Noriel was set up 17 years ago by local entrepreneurs George and Mirela Constantinescu. The national expansion of Noriel Toys retail chain is led by Cristian Constantinescu who recently joined the company's management team. Following the sale, Noriel could expand regionally, according to Horia Manda.
Normal