Romanian librarian sets local record for non-stop swimming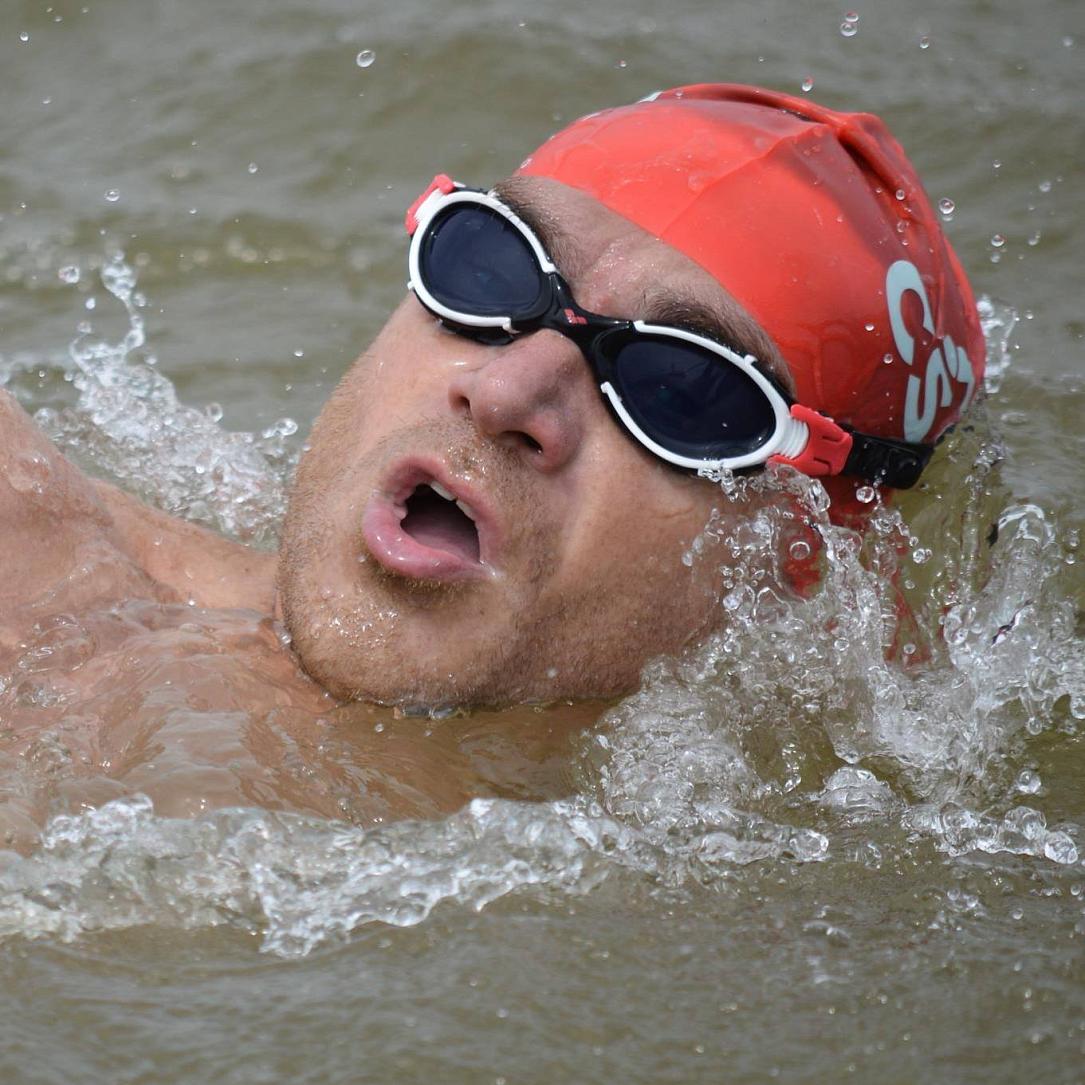 Librarian and endurance athlete Avram Iancu is the first Romanian who has managed to swim for 24 hours non-stop, he announced in a Facebook post.
At the same time, he set a local record for the duration of the swim session - at 36 hours and 28 minutes. He also set a distance record after swimming 107.3 km.
Am spus că de această dată vreau sa vorbesc mai puțin dar să dau din brațe mai mult. BRAȚELE MELE AU FOST ACOLO Am...
He explained that a swimmer can enter endurance charts in the field with a swimming period of a minimum of 24 hours.
"Although I made it, the merit is not mine. The merit belongs to the support team, the partners, and God for allowing this to happen," Iancu wrote on Facebook.
Avram Iancu has become known as an endurance athlete in recent years, mainly due to his performances as a swimmer. He swam the English Channel without a neoprene suit. He also swam the Danube from its spring to the Black Sea, another premiere. Another performance was swimming 60 days in the Black Sea from Constanta to Istanbul.
Last year, he finished third in the 6633 Arctic Ultra, one of the toughest ultramarathon races in the world. He completed the 611-kilometer race in over 206 hours (eight days and a half).
(Photo: Avram Iancu Facebook Page)
editor@romania-insider.com
Normal