Economy teacher considered for replacing Romanian central bank governor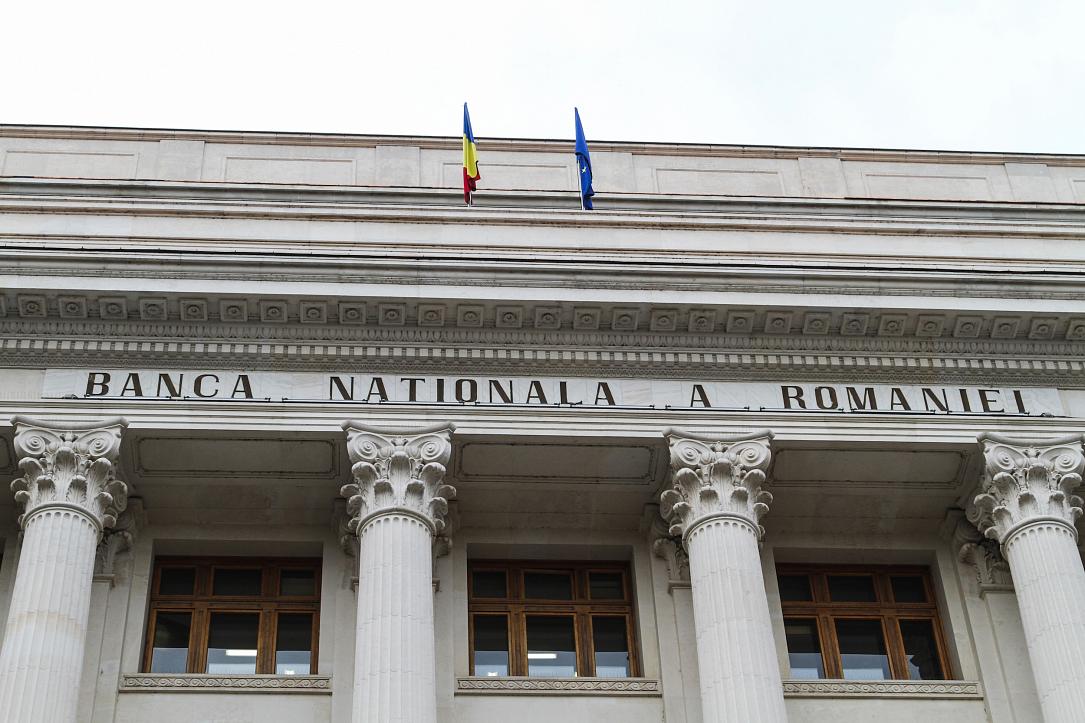 Aura Socol, a teacher at the Academy of Economic Studies (ASE) in Bucharest and a non-executive member of the Financial Supervisory Authority – ASF's board, is one of the names considered by the ruling party – PSD for replacing Romania's National Bank (BNR) governor Mugur Isarescu, political sources told G4Media.ro. Aura Socol refused to comment.
Mugur Isarescu's current mandate at BNR's helm ends in October this year and there are slim chances that he will get a new one, as leaders of the ruling coalition have been criticizing his work in recent months. Darius Valcov, an advisor to prime minister Viorica Dancila and one of PSD leader Liviu Dragnea's most trusted collaborators, has repeatedly stated that Isarescu needs to be replaced and that a younger person should take his job.
The Parliament appoints the members of the central bank's board, including the governor, and the PSD-ALDE coalition still has the majority in the Parliament.
Aura Socol has been a teacher at ASE since 2003, within the Economy and Economic Policies department. In November 2018, the Parliament voted her as a non-executive member in ASF's board. She is also one of the independent experts in the National Commission for adopting the euro.
Aura Socol is married to Cristian Socol, one of the authors of PSD's governing program and one of the party's economic ideologists.
(Photo source: Shutterstock)
Normal