Romania's incumbent Head Prosecutor to run for another term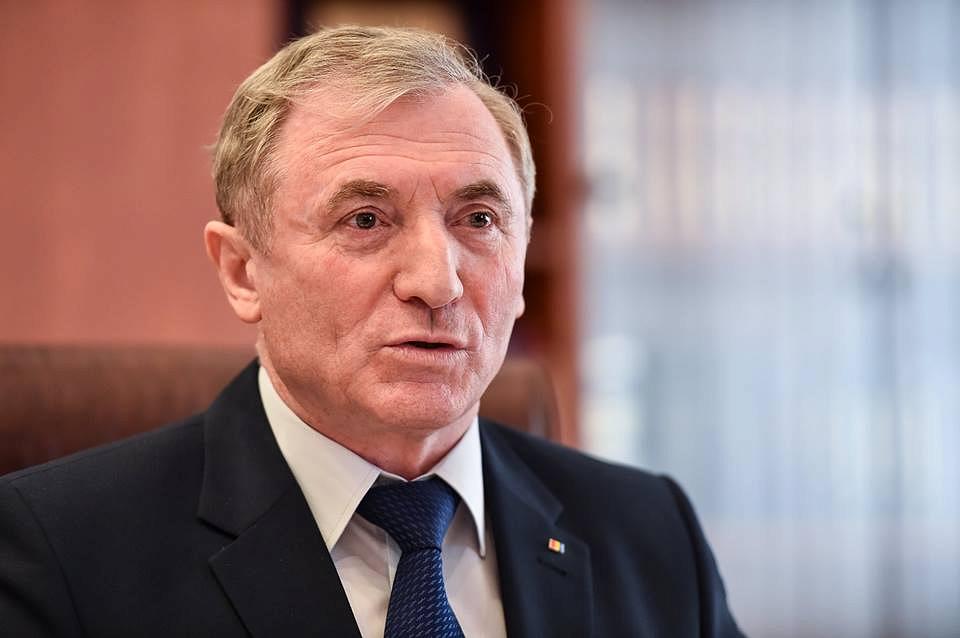 Romania's general prosecutor Augustin Lazar, whose term expires in April, plans to run for another term despite his rivalry with justice minister Tudorel Toader who wanted to dismiss him last year.
The press release issued by the General Prosecutor's Office announces the intentions of incumbent general prosecutor and argues in favor of the candidacy, on the grounds that the projects Lazar initiated in the past should be smoothly continued.
Augustin Lazar explains that his candidacy "meets the expectations of local prosecutors who believe that in this period, with multiple challenges for the judiciary, stability must be ensured at the level of the public ministry management, especially in promoting European values, including dialogue, loyal cooperation and mutual respect with the other powers of the state".
Justice minister Tudorel Toader launched the selection procedure for the new general prosecutor on March 14, as Lazar's mandate in this post expires at the end of April. Applications can be submitted by March 28, 17:30, the selection procedure to be finalized on April 5. The selection process includes the justice minister interviewing the candidates.
(Photo: Ministerul Public Facebook Page)
Normal