App enabling Romanians to track timber transports reaches 60,000 users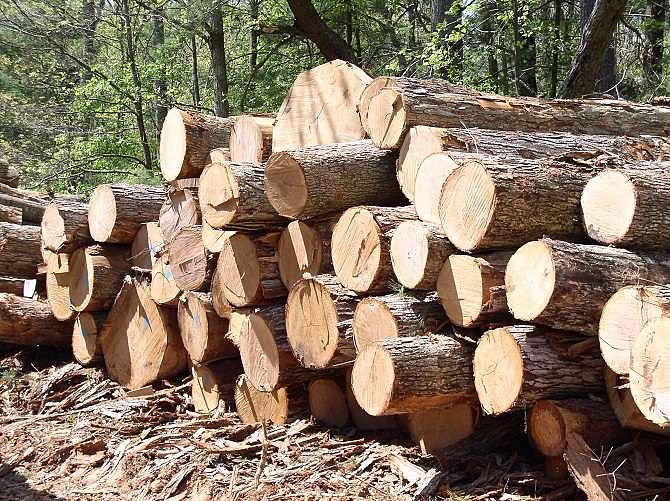 The Forest Inspector (Inspectorul Padurii) app, which the Ministry of Environment launched in July last year, has reached 60,000 users, the Ministry announced in an activity report released last week, before the new minister took over.
Moreover, the users accessed the app some one million times in this period.
Illegal logging is a major problem in Romania. Last summer, the Environment Ministry led by former minister Cristina Pasca Palmer, launched the mobile app called Inspectorul Padurii, which allowed citizens to track timber transports.
Via this app, the users can determine if a timber transport is legal or not, and alert the authorities if it's the case. Inspectorul Padurii offers users data about the volume of timber transported, the type of wood, and the species.
"Inspectorul Padurii app was developed during this mandate to improve a previous app called Radarul Padurii. Through this app, which can be downloaded for free on the mobile phone, we wanted to give every citizen concerned about the situation of forests in our country the opportunity to engage more actively and directly in monitoring the wood transports and detect the illegal ones," reads the report.
Environment minister Cristina Pasca Palmer ended her term this week. The new minister is Daniel Constantin, the co-president of the Liberal Democratic Alliance (ALDE), the party that formed a majority in Romania's new Parliament, together with the big winner of the parliamentary elections – the Social Democratic Party (PSD). Constantin also holds the second deputy prime minister position in the cabinet led by Prime Minister Sorin Grindeanu.
Romania wants to include virgin forests on UNESCO World Heritage list
Illegal logging in Romania: almost 1,000 criminal files opened in August and September
Irina Popescu, [email protected]
Normal