Romania's energy market regulator passes methodology setting electricity prices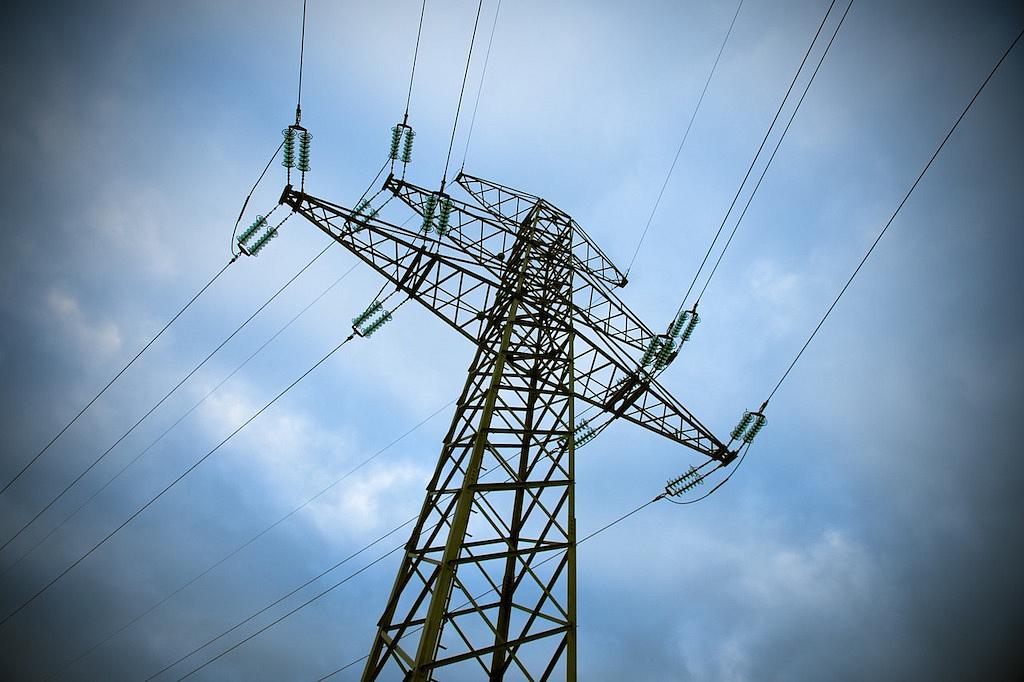 Romania's energy market regulator ANRE passed the methodology for regulating the electricity price paid by residential end-users, in line with the provisions of the emergency ordinance 114/2018.
Under the emergency ordinance, the Government instructed ANRE to establish a mechanism to keep residential electricity prices steady over a three-year period.
The text of the ANRE order hasn't been published in the Official Gazette or on ANRE's website yet, but the regulator has apparently abandoned the idea of explicitly compelling Hidroelectrica and Nuclearelectrica to deliver 65% of their output to the regulated market. The final outcome of the methodology might be the same, however, obliging the two state-controlled companies, which enjoy low production costs, to cover most of the household electricity consumption. Nonetheless, the methodology used by ANRE to measure the production cost, used for setting the price by adding a 5% margin, is key to the impact on the financials of the two companies.
In 2013, ANRE also compelled the two companies alone to supply electricity to households at fixed prices. The two companies went to court complaining that ANRE had failed to include all their costs in the methodology used for setting the price thus causing them losses. However, the two companies have failed so far to get compensations.
Romania's energy market regulator freezes electricity, natural gas prices for residential users
editor@romania-insider.com
(photo source: Pixabay.com)
Normal