Romania's consumer protection authority fines lender and asks it to pay back interest on sold loans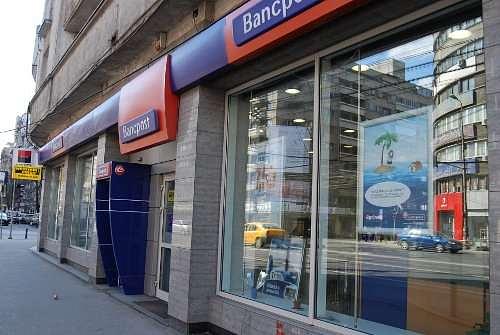 The National Authority for Consumer Protection in Romania (ANPC) fined local lender Bancpost with RON 150,000 (EUR 32,000) and asked it to pay back to its clients all the interest and fees on loans that the bank sold in 2008 to a firm registered in the Netherlands.
The number of sold loans amounts to about 63,000 and the value of interest paid by clients on these loans is over EUR 300 million, local Profit.ro reported.
Moreover, ANPC has notified the tax authority ANAF, the Police, the anti-money laundering office and the central bank about Bancpost's illegal business practices.
According to ANPC, Bancpost broke the consumer protection law as it sold performant loans to a firm owned by its former parent-group, EFG Eurobank. The firm was registred in the Netherlands and was not authorized as a bank or non-banking financial institutions, which means that it could not charge interest and fees from Romanian consumers. The number of loans sold amounts to 63,000 and their value was over EUR 675 million.
Bancpost, which is now part of local group Banca Transilvania, said it would challenge ANPC's decision. Meanwhile, Banca Transilvania, which bought Bancpost from Greek group EFC Eurobank earlier this year, said it was covered for this situation by clauses included in the contract, according to Profit.ro. The Romanian group said the integration of Bancpost will continue as planned.
Normal