Analysis: Cluj expects drop in apartment prices in upcoming months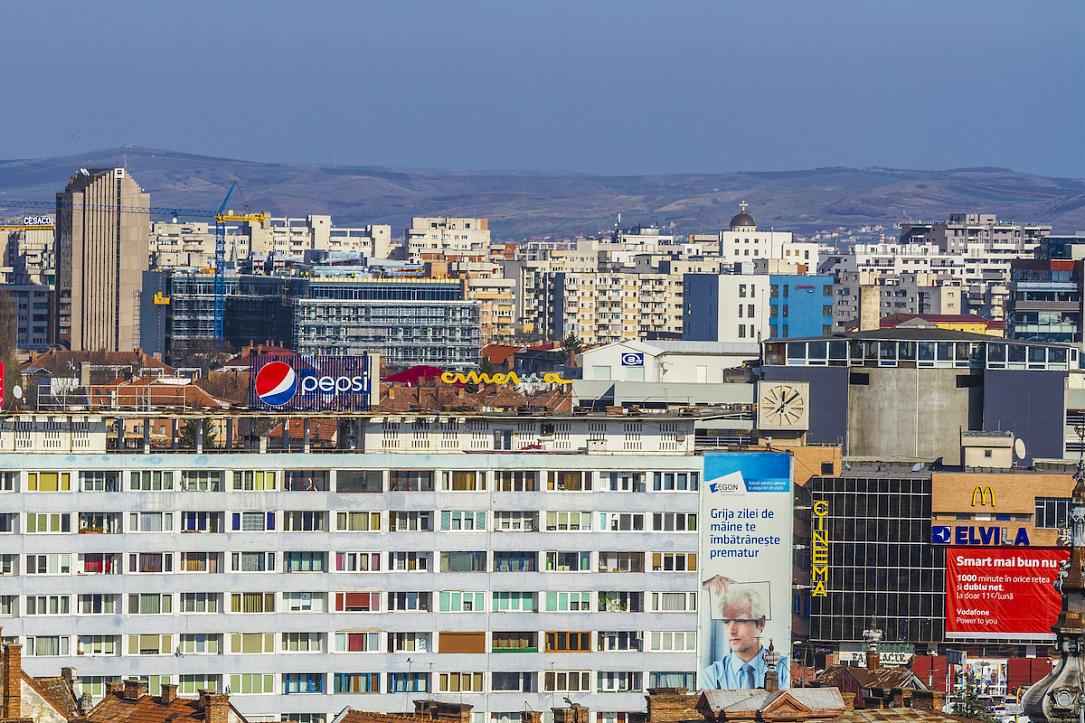 Contrary to popular trends, Cluj-Napoca recorded an almost 5% decrease in apartment sales prices, according to new data revealed by real-estate experts from Blitz. 
"At the beginning of 2023, the Blitz index for the municipality of Cluj is on a downward trend," reads the analysis. "Real estate experts think that January is the month with the fewest transactions, and prices have undergone an important correction, given the market situation."
In January 2023, the average price of apartments for sale in Cluj is EUR 2,165/sqm, a 4.58% decrease compared to December 2022. Experts are speculating if this is a part of the long-awaited drop of up to 15% in the coming months. 
However, if compared to the same month last year, Cluj records over a 21% increase in the average apartment price. 
"We remind you that in August, the Blitz index recorded a first record price of this year of EUR 2,137/sqm, and in the following three months the price fluctuated around this maximum value. In November, prices seemed to have dropped a little, but very little, just enough to gain momentum for the end of the year, when they recorded a new record price of 2022, of EUR 2,269/sqm," Blitz also said. 
The most accessible Cluj-Napoca neighborhoods are Apahida (with an average of EUR 1,273/sqm), Floresti (EUR 1,346/sqm), and Baciu (EUR 1,456/sqm) - the only neighborhoods to record average prices below EUR 1,500/sqm. The central area remains the most expensive in the city with an average of EUR 2,878/sqm, followed by Sopor (EUR 2,574/sqm), and Plopilor (EUR 2,507/sqm).
For rent, trends are showing a positive march toward price correction. Specialists believe that they will gradually decrease until early spring. 
"However, the decrease was not only located in Cluj but also in the rest of the cities presented in Romania, the market, therefore, registering a normal price correction, after a period with record prices," the same source said.
(Photo source: Dreamstime.com)
Normal