Famous ballet dancers Alina Cojocaru and Johan Kobborg banned from the Bucharest National Opera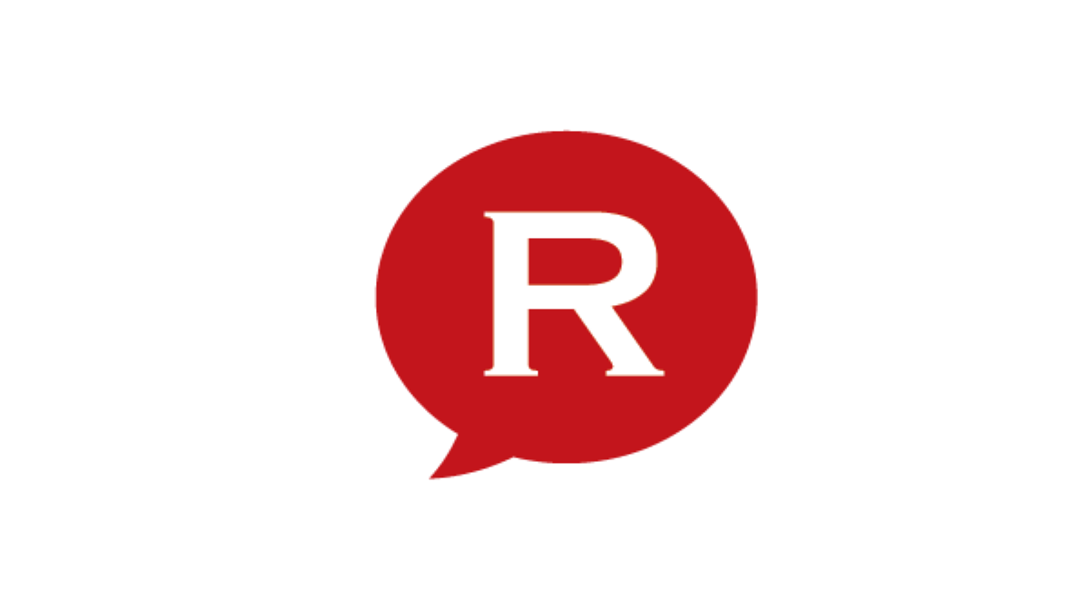 Famous Romanian ballerina Alina Cojocaru and Danish ballet dancer and choreographer Johan Kobborg have been banned from the Bucharest National Opera (ONB) after a conflict with the institution's management.
The Opera's HR department has made a list of nine people that are not allowed access to the Bucharest National Opera starting April 25. Both Cojocaru and Kobborg are on that list, which has been sent to the security department for enforcement, according to local newspaper Adevarul.
The list also includes the Opera's former interim general manager George Calin and former technical director Emil Popescu.
The Opera's decision to ban Johan Kobborg and Alina Cojocaru from entering the institution's premises is the latest of a series of events that have shaken the Romanian cultural landscape. The Bucharest National Opera has turned into a battleground in the last three weeks, after culture minister Vlad Alexandrescu changed the institution's interim management, on April 4.
The newly appointed interim manager, famous Romanian conductor Tiberiu Soare, entered into a fierce conflict with Dane Johan Kobborg, the artistic director of the Opera's ballet company. Kobborg decided to resign from the Opera and his fiancé, Romanian ballerina Alina Cojocaru, a guest-star in the Opera's ballet shows, decided to follow him.
You may want to read: Bucharest National Opera's ballet company falls apart after director's resignation
The ballet company's members, including both foreign and Romanian dancers, have rallied to support their former artistic director, who has managed to turn the Bucharest Opera's ballet into an international company since taking its management, in December 2013.
On the other side, the Opera's other employees have rallied around Tiberiu Soare and boycotted three opera and ballet shows that were programmed to take place last week. They were unhappy with the culture minister's decision to replace Soare as interim manager after complaints from Kobborg and Cojocaru.
Culture minister Vlad Alexandrescu's decisions to change the Bucharest National Opera's interim manager four times in the last three weeks haven't brought him any fans in any of the balling factions. Prime Minister Dacian Ciolos has sent deputy PM Vasile Dincu to negotiate with the Opera's employees led by Tiberiu Soare and try to reach an agreement.
Some 30 members of the ballet company have also sent an open letter to Vasile Dincu, asking him for a meeting to present their side of the story.
Meanwhile, the Bucharest National Opera's shows remain uncertain.
Romania's PM reacts after scandal at the Bucharest Opera: We need valuable artists and performances
editor@romania-insider.com
Normal