African swine fever continues to expand in Romania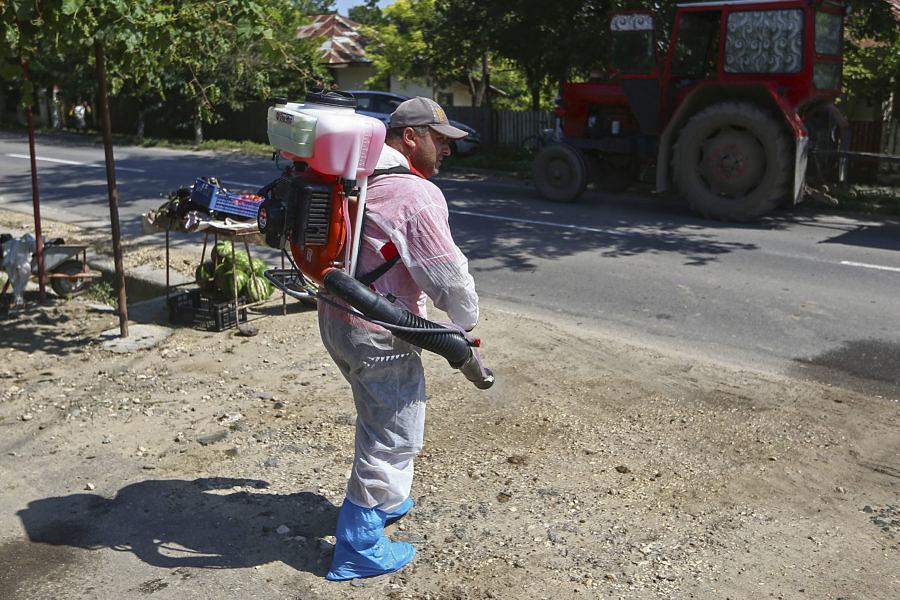 The number of African swine fever outbreaks confirmed in Romania has reached 725 and the number of affected counties increased to 10.
Cases of swine fever were reported in 156 localities, mainly in small household farms. However, eight large pig farms in Braila and Tulcea counties were also affected and the number of animals culled reached 117,700, according to the national veterinary authority – ANSVSA.
The virus has produced the biggest damages in South-Eastern Romania, in Tulcea, Braila, Galati, Constanta, Ialomita, Calarasi and Ilfov counties. It is also present in North-Western Romania, in Satu-Mare, Bihor and Salaj counties.
A federation of the companies in the food industry has asked that the supreme country defense council – CSAT discusses the swine fever matter as the outbreak could destroy the pig farming sector in Romania.
African swine fever outbreak turns into big scandal in Romania
(Photo source: Inquam Photos / Octav Ganea)
Normal