Polish group wants to launch start-up and SME lender in Romania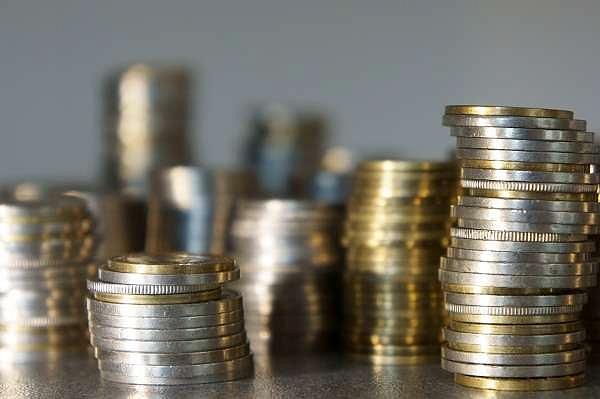 Polish financial group Aforti Holding plans to launch a new company in Romania, Aforti Finance, a non-banking financial institution specialized in financing start-ups and small and medium enterprises (SMEs).
The group's decision comes after its first subsidiary in Romania, that of the fintech Aforti Exchange, had better than expected results. The firm, which offers online foreign exchange services, has reached about EUR 3 million monthly turnover in just 7 months since establishing operations in Romania. By comparison, it accomplished the same result in Poland only 32 months after starting operations in 2011.
"Romania has exceeded all our expectations when it comes to the dynamism of the market. We see Romanian entrepreneurs as very receptive to try new financial solutions and to explore alternatives to traditional banking services. We have learnt that Romanians are also quite tech savvy and aware of newest digital trends, which is a sign of a great potential for Aforti and our plans to expand our operations in Romania," said Aleksandra Wodzisławska, President of the Board at Aforti Exchange.
Normal