Accelerated growth: Where start-ups in Romania go to develop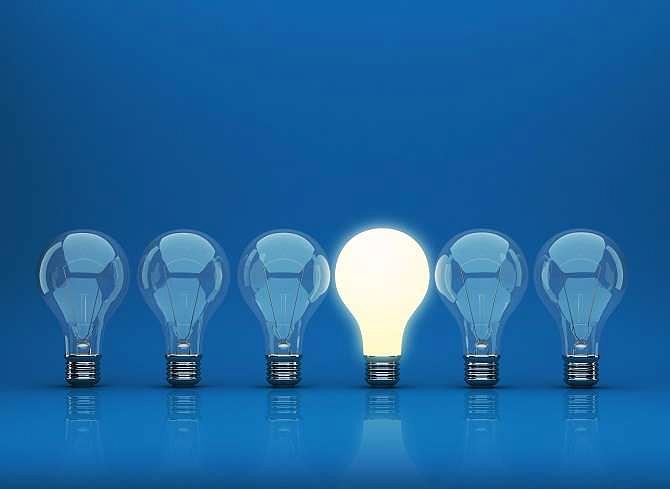 As the Romanian start-up scene has begun to develop in recent years, so has the surrounding eco-system supporting it. The accelerators and acceleration programs available to local entrepreneurs have multiplied each year, offering mentoring, connections and, sometimes, early-stage funding. Below is a list of some of the incubators and accelerators that local start-ups can apply to.
Based in Cluj-Napoca, Spherik Accelerator launched with the mission to connect start-ups with strategic resources and support the growth of the local ecosystem. Its programs cover entrepreneurial education, support with product building and marketing strategy, events and networking opportunities, and legal, financial and accounting advice. The accelerator also makes available office space in Liberty Technology Park in Cluj-Napoca. The accelerator counts among its founders two Cluj-Napoca universities: Babes-Bolyai and the Technical University, Banca Transilvania, and Liberty Technology Park Cluj. Further details here.
Also based in Cluj-Napoca is Seed for Tech, the product investment division of Fortech, one of the largest software services companies in Romania. It can help with product development, and business and marketing support. Under a business partnership model, it can co-invest in highly promising ideas and teams. Further details here.
Offering a wider ecosystem for start-ups, Startup Transilvania Entrepreneurship and Innovation Center aims to develop and finance new entrepreneurial projects in the region of Transylvania. It includes a digital incubator and an incubation program for entrepreneurs and intrapreneurs who create innovative technology and IT products in Cluj. Further details here.
In its turn, the MVP Academy acceleration program supported tech start-ups in defining their product and go-to-market strategy, building a team, generate early traction and obtain pre-seed or seed financing. The program was developed by TechHub Bucharest, and by 2017 the total financing of all the MVP Academy alumni amounted to over EUR 1.7 million. Further details here.
Not an accelerator but an acceleration fund for startups in Romania is Risky Business, set up at the beginning of last year. The fund was established by American entrepreneur Jennifer Austin and Romanian entrepreneurs Radu Iuhas, Bogdan Colceriu, Vlad Iuhas, and Adrian Horotan. In 2017, the acceleration fund planned invest up to EUR 20,000 in around 15 companies.
Last year, telecom group Orange launched its Orange Fab international startup accelerator program in Romania. The program is available in 14 other countries in Europe, Asia, and the U.S. With a budget of some EUR 200,000, the program aims to discover Romanian startups that help improve lifestyle and set trends with the help of technology.
Focused on the games industry in Eastern Europe, the Bucharest-based Carbon is a games incubator and accelerator working on a revenue sharing model. The program works on three tiers, offering support ranging from working space, legal advice, and networking to PR and marketing services and app store publishing. In select cases, it can offer a development grant of up to USD 50,000 per project. Further details here.
Launched by Impact Hub Bucharest and ING Romania, Startarium is a 12-month incubator program for operational start-ups in various fields. Besides the mentorship and learning opportunities, the program offers financing options of EUR 6,000 and access to business angels. Those joining the program can also access Startarium's own crowdfunding platform, depending on their needs. Further details here.
Europe-wide, local start-ups have already started to take advantage of the available acceleration programs.
hub:raum, the incubator of Deutsche Telekom, supports early stage startups with mentoring, business development programs, hackathons and prototyping formats. Several Romanian start-ups have already benefited from the program. More recently Transit Director, operating locally as Concept Apps, was selected for the first 2017 edition of Deutsche Telekom's hub:raum Warp Sprint accelerator program held in Krakow. Further details here.
Innovations by Crossrider is focused on "innovative entrepreneurs who are technological game changers." It offers a mentorship program, legal and accounting support, a co-working space, networking options, and potentially funding. Further details here.
Innovation Labs is a startup accelerator present in five Romanian cities: Bucharest, Cluj, Iasi, Sibiu and Timisoara. The accelerator targets the young looking to take their first steps into entrepreneurship and offers seven tracks, including agriculture, cybersecurity, fintech, health and lifestyle, retail, smart city and smart mobility. Further details here.
Normal