Romanian smart transportations startup joins Deutsche Telekom accelerator program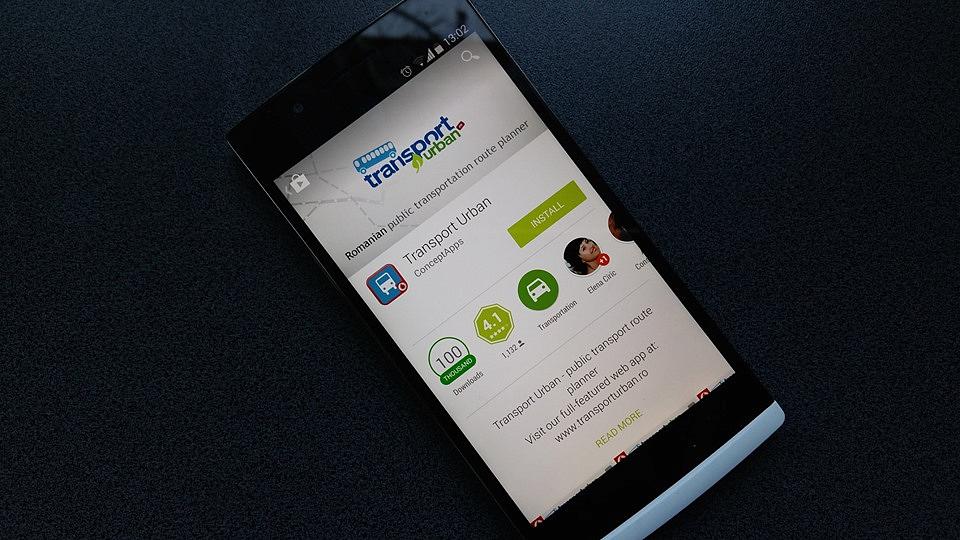 Romanian startup Transit Director, operating locally as Concept Apps, was selected for the first 2017 edition of Deutsche Telekom's hub:raum Warp Sprint accelerator program held in Krakow.
The startup provides comprehensive solutions for public transit route planning, and intuitive tools for surveying and analyzing data associated with public transport networks. They are the developers of the transporturban.ro app, the first national route planner, currently available in ten Romanian cities (including Bucharest). Transporturban.ro covers networks totaling more than 450 public transit routes and 5,000 stops. Transport Urban applications are being used by more than 150 000 people every month, the company says.
The first edition of this year of Warp Sprint focuses on three topics: Smart City, Logistics and Transportation, and Omnichannel.
The organizers say the solutions proposed by the Romanian team fit these themes, and target especially the markets in Poland and Romania. Croatian team Maggie, which develops voice artificial intelligence solutions, will participate alongside the Romanian team.
Within the accelerator program, Transit Director will have the chance to develop faster its solutions over a period of up to four weeks of intensive mentoring sessions, benefiting of the know-how of hub:raum Krakow specialists and its innovation hub's community.
More than 20 projects originating in Romania were submitted at this year's first acceleration round, which gathered over 300 projects submissions from 20 countries.
hub:raum Krakow is an innovation hub for early-stage startups created by Deutsche Telekom Group in April 2013. It focuses on innovative businesses from Central and Eastern Europe. It offers commercialization and go-to-market through access to over 150 million Deutsche Telekom customers, a comprehensive package of seed funding (up to EUR 300,000 for 10-20% of equity), co-working space, mentoring and Deutsche Telekom assets.
Starting with 2017, hub:raum changed the model of the acceleration programs, using the sprint concept. It allows teams to operate rapidly, to prototype, to lead iterations and based on this to make fast and accurate decisions, Deutsche Telekom says. The topics proposed for this program are chosen based on the needs of the companies within the Deutsche Telekom Group.
Nine teams from Romania have attended the previous editions of the hub:raum Krakow Warp accelerator. So far, two local startups have received financing from hub:raum: DeviceHub.net, a provider of cloud services for the Internet of Things communication, in 2015 and OmniPaste, the designer of technology that exposes the functions of a device to the omniAPI, in 2014.
Telekom Romania launched in 2016, in Tineretului Park in Bucharest, a Smart City pilot-project with four integrated components on an Internet of Things platform (smart parking, smart lighting, city safety, and Wi-Fi with possibility to add data analytics component).
(Photo source: Concept Apps Facebook Page)
Normal