Press Release
The 9th Black Sea Oil & Gas conference in Bucharest will gather major offshore players of the Black Sea region (press release)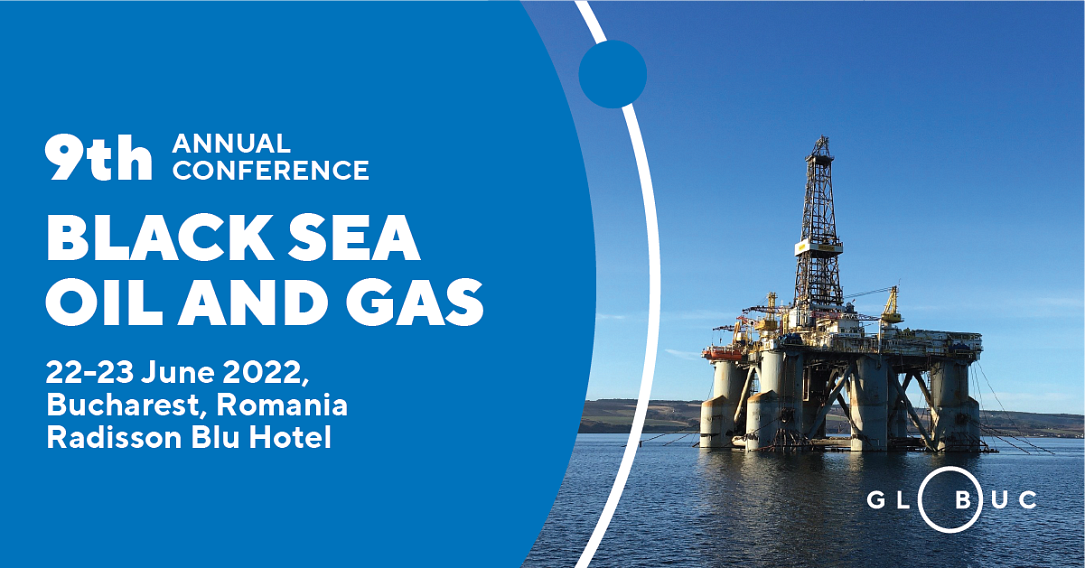 Black Sea Oil and Gas is a business conference focused on defining the latest trends in the region, highlighting innovative approaches and connecting its players to address the challenges. With the support of the major market players, the 9th edition of the Black Sea Oil&Gas will take place in Bucharest on 22-23 June.
In the light of the recent movement with the offshore law, Romania will have more opportunities to ensure its independence and energy security.
Apart from the current and upcoming investments in the region, the new law amendments could also stimulate the development of small and medium enterprises involved in the offshore sector, which will help the country to thrive.
Such news is quite timely as the 9th Black Sea Oil & Gas conference will gather major offshore players such as OMV Petrom, TotalEnergies, Georgian Oil and Gas Corporation, and Romgaz.
Christopher Veit, a member of the OMV Petrom Executive Board responsible for Exploration and Production, will talk about energy transition and energy security. He will explore the importance of such matters for the region and the OMV Petrom perspective on those issues.
In addition to Mr. Veit, we will have a presentation from OMV Petrom from Mohammad Fallah, Black Sea Exploration Manager. He will explain how potential energy resources in offshore Georgia could be un-locked and show us recent developments of OMV Petrom in Georgia.
Leonardo Caixeta, Black & Caspian Seas Exploration Manager from TotalEnergies, will shed light on the recent development of the company in Bulgaria and update us on prospecting and exploration of oil and gas in Block 1-21 Khan Asparuh.
David Tsitsishvili, Commercial Director of Georgian Oil & Gas Corporation, will go through the company's current activities and present their new geothermal projects, which could be a game-changer to make the industry greener.
Senior representatives of Romgaz will also be present at the conference and talk about their current projects and developments, as well as stay for the panel discussion afterward.
Among other participants and partners are representatives of the European Commission, State Agency of Oil and Gas Georgia, The Energy Community, ICIS, Ministry of Energy of Romania, ICGB, Central European Gas Hub, Bulgartransgaz and many others.
The 9th Black Sea Oil & Gas conference will take place in the luxurious 5-star Radisson Blu Hotel in the heart of Bucharest.
About the organisers:
The Black Sea Oil & Gas Business Conference is organised by Globuc, an international event management company based in London. Globuc hosts business events for the energy sector, focusing on the big oil & gas markets and regions, their current state and leading players, and creating a platform to connect them together for effective and sustainable operation.
Use ROMANIAINSIDER10 promo code to register with a 10% discount on the event website here.
Contact information: Kamilla Zaripova, Project Manager, Globuc, +44 203 813 4637, k.zaripova@globuc.com.
Romania Insider is a media partner of this event.
This is a Press Release. Here you can order press releases on this site.
Normal