2018 budget: Romania's Govt. plans to increase spending by 12% next year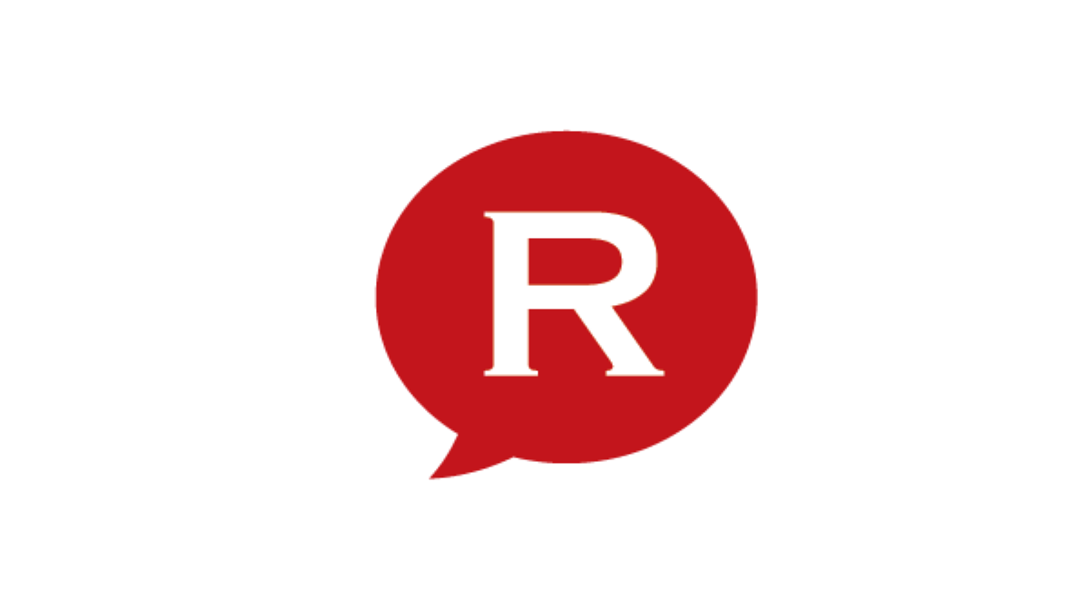 The total state expenses in Romania should increase by 11.6% next year compared to the level estimated for this year while revenues are also expected to increase by some 12%. The budget deficit should thus remain just under 3% of the GDP, the same as this year.
Romania's Governments estimates that the budget revenues will reach RON 287.5 billion (EUR 62 billion) in 2018, namely 31.7% of the GDP, on higher VAT, excise, and social contribution revenues, according to the budget draft presented last week.
The Finance Ministry expects Romania to record a high economic growth rate in 2018, of 5.5%, mainly consumption driven. Thus, the VAT revenues should increase by 16% year-on-year, to RON 61.3 billion, and the excise revenues should go up by 13.5%, to RON 30.2 billion. Social contributions should also generate 28% higher revenues to the consolidate budget, namely RON 91.8 billion, following fiscal changes to be implemented on January 1, 2018. The revenues from individual income tax will drop, however, by almost a third (31%), to RON 20.8 billion, as the tax rate will drop from 16% to 10% at the beginning of next year.
Meanwhile, the total budget expenses should reach RON 314.5 billion (EUR 67.8 billion), or 34.6% of the GDP. The Government will spend more with pensions, public administration salaries and also aims to increase public investments. The state's personnel expenses will go up by 16.5%, to RON 81.2 billion and the welfare expenses will increase by 5.8%, to RON 98.6 billion. The government also plans to boost public investments by some 42% versus the level estimated for 2017, to RON 38.5 billion.
The government will allocate more money next year to defense, regional development, education, health, transports, agriculture, internal affairs, economy, as well as culture. Meanwhile, the Energy Ministry, the Environment Ministry, and the Justice Ministry will get lower budget allocations.
Budget deficit, five times higher compared to last year in Romania
Romania will have excessive budget deficit in 2018
editor@romania-insider.com
Normal