Video
Watch: Wildcat spotted in Romanian forest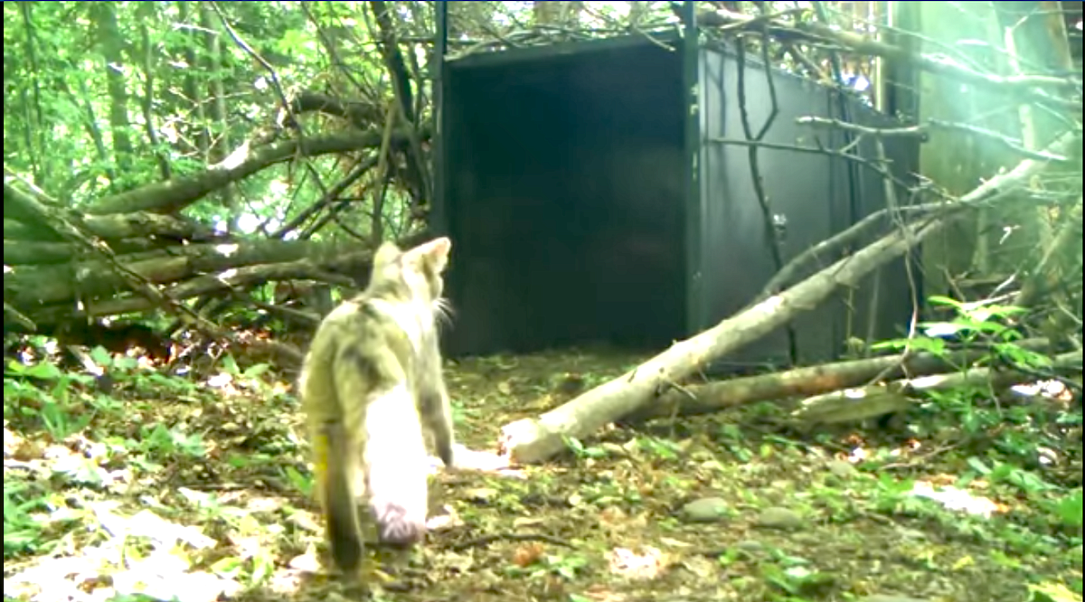 A wildcat has been caught on camera in a forest in Bacau county, in eastern Romania.
The footage was recorded in a forest managed by the Caiuti Forest Department by a monitoring camera installed at the start of the European LIFE Lynx project. The video shows the wildcat getting close to a box trap placed in the forest for the lynx. Romanian forest management company Romsilva, which shared the video on Facebook, said that the box trap was not active at that moment.
The wildcat is a solitary animal that hunts at night and is rarely seen by humans in its natural habitat. It can reach 70 cm in length, while its tale is between 25 and 35 cm long. An adult wildcat can weigh 8 kg.
The wildcats have a hunting territory of over 300 hectares and feed on small mammals and birds.
The forests of Romania are home to some of the largest populations of bears, wolves, lynx, or wildcats in the European Union, Romsilva said.
newsroom@romania-insider.com
Normal