Week-end events: Iarmaroc fest, Michael Heneke retrospective, Russian ballet gala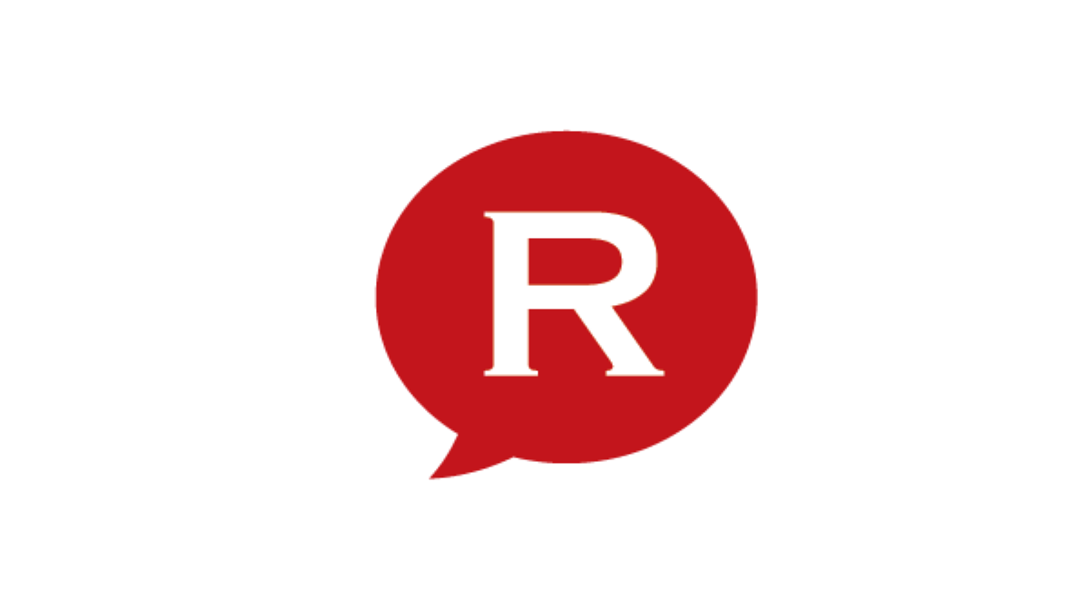 Friday, May 21 to Sunday, May 23 – Iarmaroc Fest (in pictures) close to Urziceni, 45 kilometers from Bucharest; 200 artists in concert on 14 concerts scenes: Dub Pistols (GB), Noze (FR), Elektro Guzzi (AT), Wareika (DE), Belleruche (GB), Groove Orchestra (Serbia), Kraak & Smaak (NL), Greg Wilson (GB), Dinky (CL), Dyed Soundorom (FR), Tippa Irie (GB), Elite Force (GB), DrumAttic Twins (GB), JT Donaldson (US) Jeff23 (FR), Banco de Gaia (UK), Secret Vibes (FR), PsychoFreud (NO), Cedry2k (RO), Luna Amară. Tickets priced RON 100 for 3 days if bought in advance; RON 120 for three days if bought on Friday from the location, RON 150 for two days if bought on Saturday, RON 50 for Sunday. Camping sites and camping places available. More details here
Friday, May 21 to Friday, May 28 – Michael Heneke retrospective at the New Cinema of the Romanian Director, 3rd Monetariei St., Bucharest. Friday, May 21st, 18.45 hours – Code Inconnu; 21,00 hours – the White Ribbon; Saturday, May 22nd, 16.45 hours – the White Ribbon, 19,00 hours – 71 fragments from an incident's chronology; 21,00 hours – The Castle; Sunday, May 23rd, 16.15 hours – the White Ribbon, 19,00 hours – Benny's video, 21,00 hours – The seventh continent;
Friday, May 21 to Sunday, May 23 – European Film festival in Targu Mures.
FRIDAY, MAY 21st
10,00 to 18,00 hours – Peasant Antiques fair at the Romanian Peasant's Museum
11,00 hours – Bucharest International Biennial for Contemporary Art starts at the UniCredit pavilion, Victoriei Square. Lasts until July 25th.
21,00 hours – Irish band Shannon plays on the Scanteia terrace in Bucharest
23,00 hours – The K1 Grand Prix Gala taxes place at Romexpo
SATURDAY, MAY 22nd
All day - Freeride sky and snowboard cup, Cupa Malinului, takes place on Malinului Valley in Bucegi mountains.
20,00 hours – Magic show with Vlad Grigorescu at Glendale Art Cafe, Bucharest
21,00 hours – Celtic rock concert with Blackbeers band at Cafeneaua Actorilor in Tineretului Park
22,30 hours – Pacha Man concert in Charon Club, Curtea de Arges
22,30 hours- Everqueen event – Tribute to Queen event in Hard Rock Cafe in Bucharest
SUNDAY, MAY 23rd
10,00 to 18,00 hours - Peasant Antiques fair at the Romanian Peasant's Museum
18,00 hours – Spring Media Production and Bebe Dream launch children tales set at Dalles hall
17.45 hours – Mayhem concert in Irish & Music Pub in Cluj – Napoca
20,00 hours – Russian ballet gala at Palatului Hall in Bucharest
Normal