UTI expects first 300 km of Netcity underground network to be ready in 2011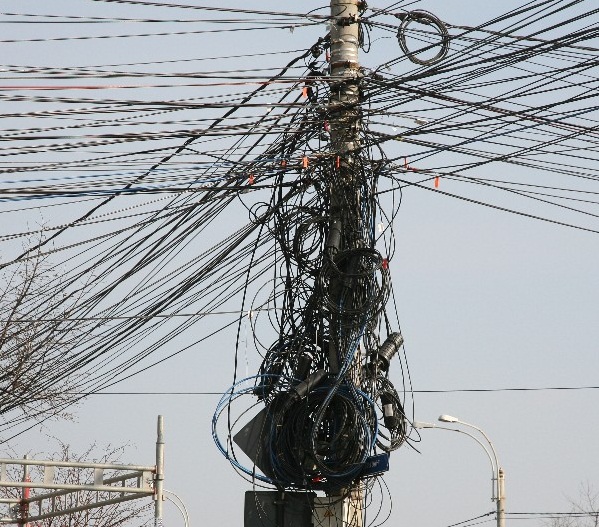 The first 300 kilometers of the Netcity telecommunication network could be finalized by 2011, which is 35 percent of the first stage of the project, according to UTI group, which is working on the Netcity project. The investment required for these first 300 kilometers if of EUR 30 million, according to UTI.
The first 10 percent of the project, meaning 88 kilometers, are already functional. The delays in the project were triggered by the Association of Cable Communication, by telecom operators and of some media representatives, according to UTI.
Netcity will be the underground optical fiber network which will transport all electronic communication in the city. The project started in 2008 with a pilot area. The project is being developed by Netcity Telecom, a public works concession offered by the Bucharest City Hall to UTI Systems, which won the tender for the project. UTI's subcontractors are Ericsson Romania and Alcatel Lucent. The first steps for Netcity were taken in 2006, when the project's documentation was created. UTI got the 49-year concession for the project and will pay a 12 percent annual fee out of the project's revenues during the concession period. The total investment required for the project is of EUR 300 million. The network will have a length of around 1,380 kilometers. The project revenues' will come from the fees each telecom operator will have to pay to connect to the network, replacing the existing suspended cables in Bucharest.
Normal