RO opposition party USR wants gas royalties distributed to Pillar II pension accounts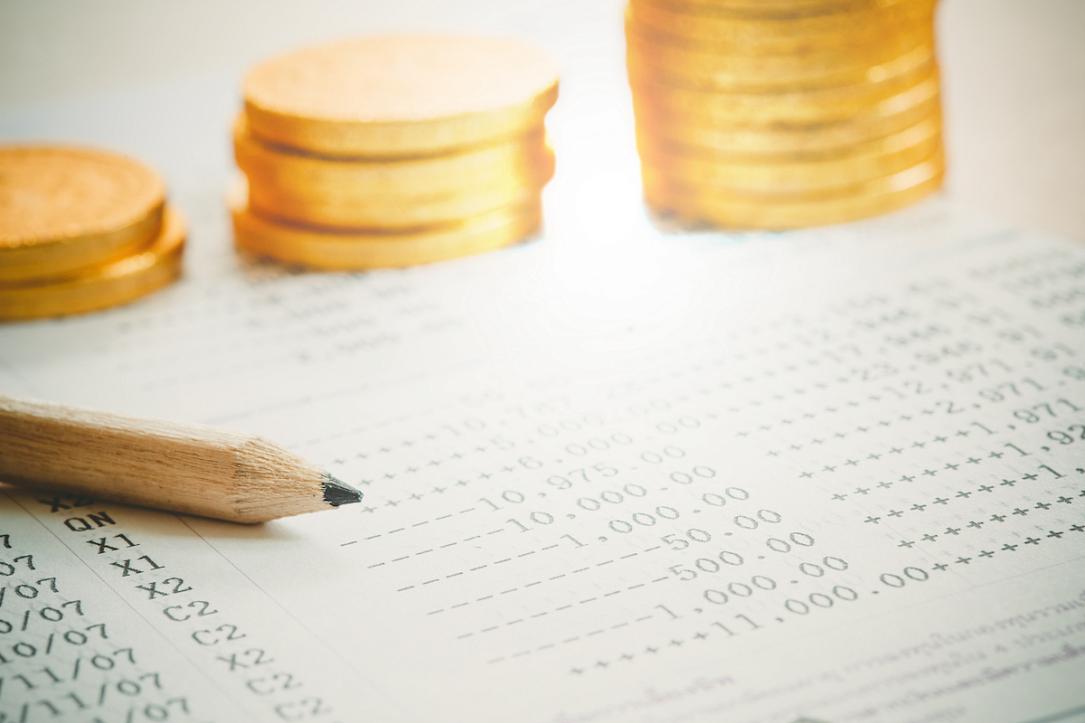 USR, the main opposition party in Romania, invited the ruling coalition to come up in Parliament with more details about the scenario behind the Offshore Law draft, including the details about the negotiations with the investors.
Such details were not mentioned so far by the ruling coalition, which unveiled the draft Offshore Law only a couple of days before sending it to lawmakers.
It remains indeed unknown to what extent the oil companies that operate the Black Sea perimeters support the new regulations.
But the first comments coming from the main opposition party, specifically from the deputy head of the industry export committee in the Chamber of Deputies, Cristina Pruna, are not particularly encouraging.
While rightfully criticizing the idea of using the royalties to develop the gas distribution network (a network that may soon become obsolete), MP Pruna came up with the alternative of somehow handing in the money to the Pillar II pension fund managers (or recipients), who later would wisely invest it in the energy and chemistry industries to the benefit of the Romanian farmers, according to News.ro.
Not only is this idea a legal nightmare, but it is economically and morally questionable. Why Pillar II and not Pillar III, on what grounds, in what proportions (to each recipient) and why not to the public pension system (Pillar I)?
A much more economically-sustainable option for the state would be investing the revenues from offshore royalties in companies such as Hidroelectrica or Romgaz - or any other energy or chemistry companies - as capital injections aimed at helping them develop specific projects. But after years of delays, the new Offshore Law is again sent in a closed envelope to lawmakers, which can only raise suspicions about hidden negotiations under the table.
(Photo: Kittichai Boonpong/ Dreamstime)
iulian@romania-insider.com
Normal