US VP: Romania's support will play a key role in restoring Ukraine's stability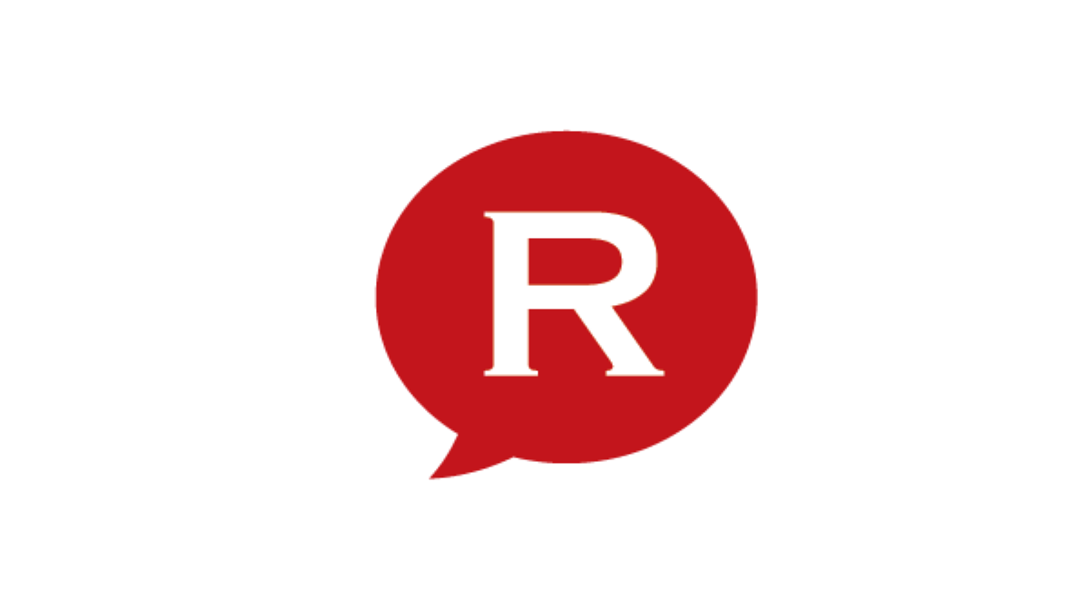 Romania's support will play a key role in Ukraine's effort to restore stability in the country, American Vice President Joe Biden told local news agency Mediafax in an interview. He also added that the US is working with countries in the region to reduce energy dependence on Russia.
Vice President Biden and his wife Dr. Jill Biden are traveling to Romania and Cyprus from May 20-23, 2014. According to him, his visit to Bucharest is an opportunity to thank Romania's leadership, army and people for everything this country did to support NATO, but also to reaffirm US' commitment to collective defense of its European allies.
Romanians are in a "more difficult" area due to the illegal Russian intervention and occupation of Crimea, he said. A further close coordination with the government of Romania will be vital for presenting a firm and united position in imposing new sanctions to Russia, if it will disrupt the Ukraine presidential elections on May 25.
Romania's support will have a key role in helping Ukraine to restore stability in the country, but also in supporting Moldova's aspirations to join the EU, Joe Biden told Mediafax.
The US vice President also talked about the US and its military presence in Central and Eastern Europe, saying that, in the last few weeks, the US and other NATO allies took a series of measures to consolidate the military presence in this region, including Romania.
Joe Biden also said that Romania registered real progress in the fight against corruption, but warned that work is still to be done, and the US will support Bucharest's efforts to remain "on track".
"Stability, transparency and the rule of law are essential for investments and we want our economic relations to further develop and grow," said Joe Biden.
Referring to the stability and security in the region, Biden said that they depend on the existence of multiple suppliers and several ways to transport energy, so that Russia would not be able to use its resources as a weapon against its neighbors. In this regard, he also said that the US is working with countries in Europe, such as Romania, in order to increase the domestic production of energy by exploring conventional and unconventional gas resources.
The entire interview here (in Romanian).
Irina Popescu, irina.popescu@romania-insider.com
Normal