US State Department greenlights sale of military vehicles to Romania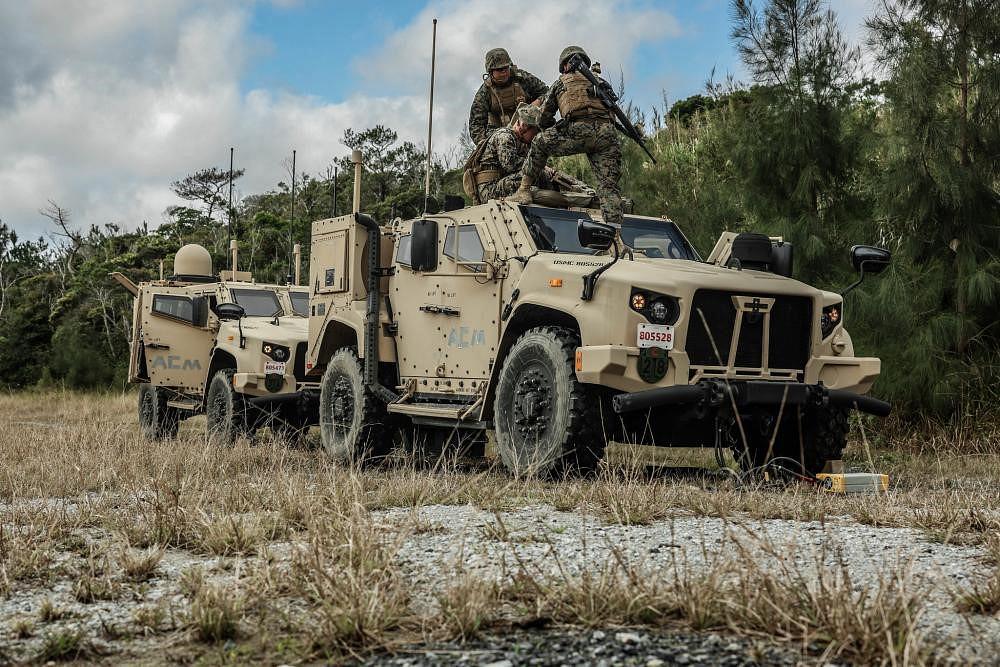 The US State Department has approved a possible sale of 95 Heavy Gun Carriers Joint Light Tactical Vehicles (JLTVs) and related equipment to Romania.
Romania had previously requested 35 JLTVs, bringing the full potential sale up to 129 JLTVs, valued at up to USD 104 million. The Pentagon's Defense Security Cooperation Agency notified Congress of the possible sale, according to Reuters.
An Oshkosh JLTV armored vehicle costs between USD 230-270,000 and can reach up to USD 433,539, including military equipment that also includes guided anti-tank missiles. Most likely, the JLTV armored fighting vehicles that are set to be delivered to Romania will be integrated into the equipment of the Special Operations Forces (SOF), according to a Defenseromania article.
The approval does not mean that negotiations are over or that a contract has been signed, however. The Pentagon said Oshkosh Corp.OSK.N was the prime contractor for the equipment.
(Photo source: Marine Corps Systems Command on Facebook)
Normal