U.S. Defense Department asks Congress for funds to defend NATO's eastern flank, including Romania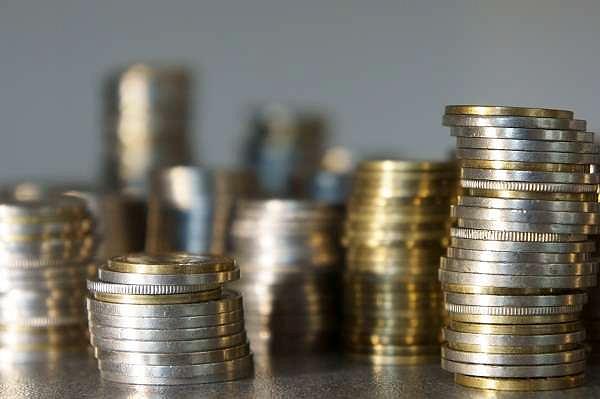 The U.S Department for Defense is asking Congress for an increase of its 2018 budget for the European Reassurance Initiative (ERI). The funds could be used to consolidate NATO's eastern flank, including in Romania, according to a study drafted for the Office of the Under Secretary of Defense (Comptroller).
The Pentagon is asking for USD 701.5 million to continue to support the Armored Brigade Combat Team (ABCT) of the terrestrial forces stationed through rotation, and a commandment element of the mission at division level.
The sum covers the continuous presence of the ABCT, including the rotation of the armored forces, the light forces and the Stryker forces. It would also guarantee the U.S. presence in Eastern Europe, including in Estonia, Latvia, Lithuania, Poland, Romania and Bulgaria.
The financing would also help the integration of a wider diversity of capabilities to reach NATO training objectives, allowing access to units part of the National Guard of Terrestrial Forces and the Reserves of Terrestrial Forces.
A total of USD 273.3 million are requested in the section "Improvement of ECAOS support infrastructure," out of which USD 3 million are meant for the improvement of the utilities' infrastructure at the air base in Câmpia Turzii, in Romania, News.ro writes. Another USD 2.2 million are to be used to plan and design improvements to the military construction at the Mihail Kogălniceanu air base "to enable the refueling or trans-loading of ammo/hazardous cargo and resupplying the ammo storage area, to make it a fully functional global distribution hub."
The Department of Defense Budget Fiscal Year (FY) 2018 for the European Reassurance Initiative can be read here.
editor@romania-insider.com
Normal