Barometer: Bucharest, among the most affordable European cities for a weekend break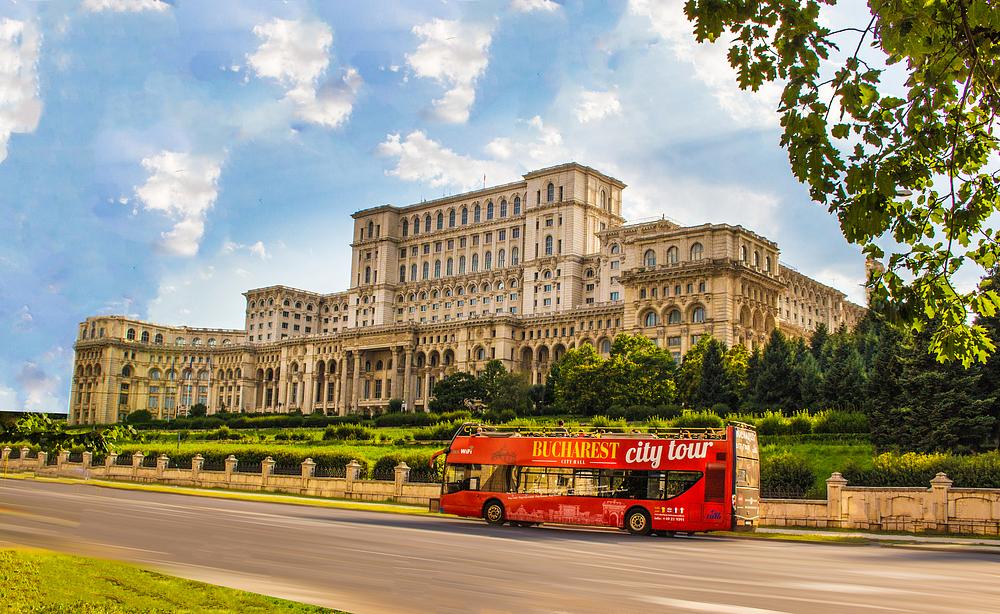 Bucharest is among the most affordable European cities for a weekend visit, according to the UK's Post Office' 2019 City Costs Barometer, quoted by CNN. The barometer compares what two visitors need to pay in GBP in the city for a weekend visit, from accommodation to the cost of a coffee cup or the entry fees to top museums or galleries.
Bucharest ranked 5th in the 2019 barometer, with a total cost of GBP 167.74. Vilnius, in Lithuania, ranked first, with a total cost of GBP 147.35. It was followed by Belgrade, Serbia (GBP 151.57), Warsaw, Poland (GBP 160.35), and Istanbul, Turkey (GBP 166.83).
In Bucharest, the cost of a cup of coffee is listed at GBP 2.25, that of a bottle of beer at GBP 2.68, and that of three-course evening meal for two, with a bottle of house wine, at GBP 46.22. The Parliament Palace (pictured) is listed as a top tourist heritage attraction, the Theodor Pallady Museum as a top museum, and the National Art Gallery as a top gallery.
Other cities among the ten most affordable are Porto, Portugal; Riga, Latvia; Bratislava, Slovakia; Moscow, Russia; and Prague, Czech Republic.
At the opposite end, Iceland's capital, Reykjavik, is the most expensive city in Europe.
The barometer can be read here.
(Photo: Shutterstock)
Normal