Uber introduces upfront pricing in Romania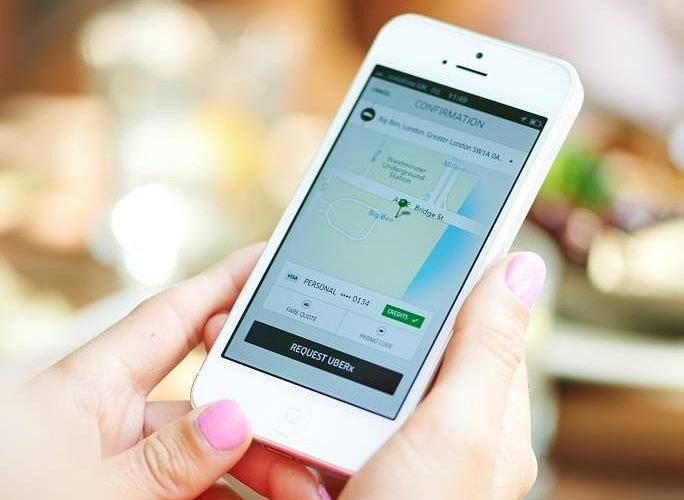 American ridesharing company Uber will introduce upfront pricing in Romania starting February 14, the company announced. This means that the users will be able to see the exact fare before booking the ride.
So far, Uber users in Romania were just given an estimate of the fare before booking a car.
Starting Wednesday, February 14, the exact fare will be shown before booking the ride. The tariff will be calculated based on the distance to the final destination, the estimated time, traffic conditions, the availability of partner drivers, as well as any discounts or promotions that may apply.
Uber was founded in the US in 2009. It became active in Bucharest in February 2015, and extended its services to Cluj, Brasov and Timisoara in 2016. In Bucharest, the company currently offers three services, namely UberX, UberSelect, and Uber Child Seat.
Uber may also launch two new services in Romania this year, namely UberGreen, which offers rides in 100% electric cars, and food delivery app Uber Eats.
Irina Marica, [email protected]
Normal